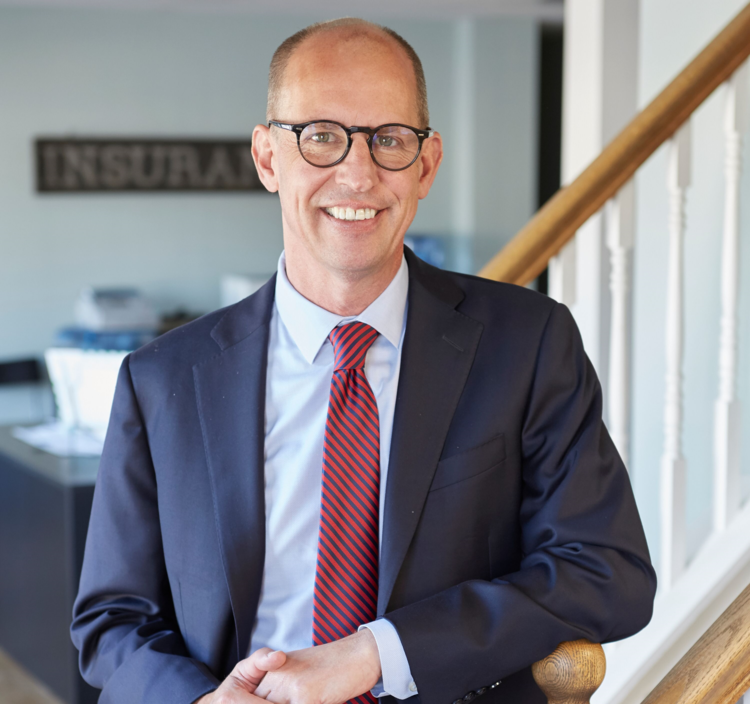 Insurance is best considered from a worst-case-scenario perspective, and the worst case usually involves a lawsuit. If your business has employees or volunteers or if you provide services for or work with the elderly, youth or other customer populations, you're at risk for a multitude of allegations. Even if you're innocent, you must defend yourself.
Most liability insurance has the duty to defend you in court, regardless of innocence or guilt. But the question of whether you're fully covered can get confusing depending on who and why a claim is brought against you.
CGL, EPLI, and abuse and molestation – a general overview of coverage
Commercial general liability (CGL), employment practices liability insurance (EPLI), and abuse and molestation insurance respond to different liability scenarios.
Liability or Allegation

Allegation by Employee or Volunteer

Allegation by Customer or Non-Employee

CGL

EPLI

Abuse & Molestation

Property damage

X

X

Bodily injury

X

X

Medical payments

X

X

Reputational harm (slander libel)

X

X

Advertising

X

X

Physical abuse

X

X

Sexual abuse

X

Non-physical abuse
(emotional, verbal, mental)

X

X

Wrongful termination

X

X

Discrimination

X

X

Harassment

X

X

Retaliation

X

X

Mismanagement of employee benefits (ERISA, 401k, pension)

X

X
Commercial general liability (CGL) insurance
Commercial general liability covers a wide range of risk exposures from property damage to bodily injury claims. These claims normally involve damage incurred by others not employed by your business. Bodily injury suffered by a customer who falls on a wet floor would normally be covered by your general liability insurance, but it would not include coverage for injury alleged due to a claim involving an abuse allegation by a customer or by an employee. Many general liability policies have exclusions surrounding this type of claim or are limited in scope.
Employment practices liability insurance (EPLI)
Workers compensation covers most employees and volunteers involved in a workplace injury, but it doesn't respond to allegations or lawsuits arising from your employment practices. Sexual harassment, wrongful termination, discrimination and even mismanagement of pension or 401k plans are risks that any employer may face. EPLI responds to these types of claims involving employees or volunteers.
But what happens when the abuse claim comes from a customer or someone outside of your employment?
Abuse and molestation insurance
Sexual abuse and molestation allegations can come at any time and some of them date back decades. In some cases, the allegations are made in the form of a lawsuit. That's why it's important to have coverage that has a duty to defend. You may defend against an allegation made directly against you, but more likely you will be defending against an abuse claim against someone in your employ.
Abuse and molestation policies have options for coverage limits, broad definitions of abuse and who is covered by the policy. Some policies are standalone and have separate duty to defend limits that are outside your other liability policies, which means your other general policy limits won't be exhausted.
A note about umbrellas or excess liability insurance
Excess liability or an umbrella increases your overall insurance coverage limits by kicking after other policy limits have reached their maximum. You must have coverage in place for the umbrella to cover – it does not create coverage for areas in which you had no existing coverage.
Talk to The Russell Agency about your business activities, and if you have any youth programs or other types of high-risk exposures. Be clear on what's covered and ask for help if you're unsure about any gaps in your liability coverage.