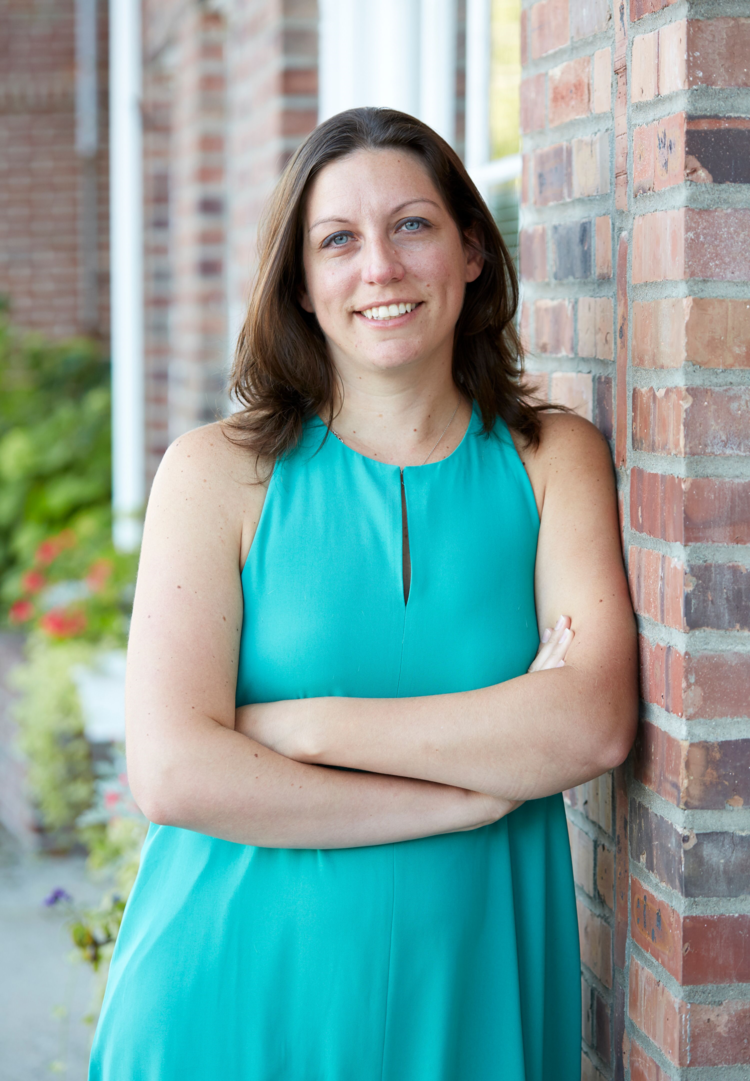 Lawsuits happen every day. Some are frivolous, while others warrant merit. If you were sued, would you have enough money to cover your attorney's fees and possible settlements? Most homeowners and automobile policies offer certain protections to cover legal liability, but is it enough?
If you are concerned about your ability to cover all the possible expenses of a lawsuit, you should consider purchasing an umbrella policy. This insurance policy will cover you if you cause bodily injury, property damage or personal injury to another party. Since umbrella policies are accessed only after the liability coverage from your homeowners or automobile policies are exceeded, umbrella policies usually are inexpensive. A million-dollar or larger policy costs between $200-300 per year.
Umbrella policies also offer protections that traditional homeowners or auto policies do not cover. Typically, there are two umbrella coverages: personal liability and defense. Personal liability covers more than bodily injury (e.g., damages caused by slander, libel, defamation, detention, confinement and related allegations and more). Defense will pay to defend claims or lawsuits for damages based on personal injury or property damage (e.g., expenses incurred in defense, premiums on bonds required in the lawsuit, reimbursement for lost earning and more).
While an umbrella policy offers additional protection, there are situations that are not covered. For example, if you own a business, only a business insurance policy covers against liability claims. Most umbrella policies do not cover punitive damages. Additionally, some umbrella policies are eligible only to policyholders who have both their homeowners and auto insurance policies through the same insurance company.
If you think you need an umbrella policy, give us a call. We can walk you through the process and make sure you have the necessary coverage should you be served with a lawsuit.