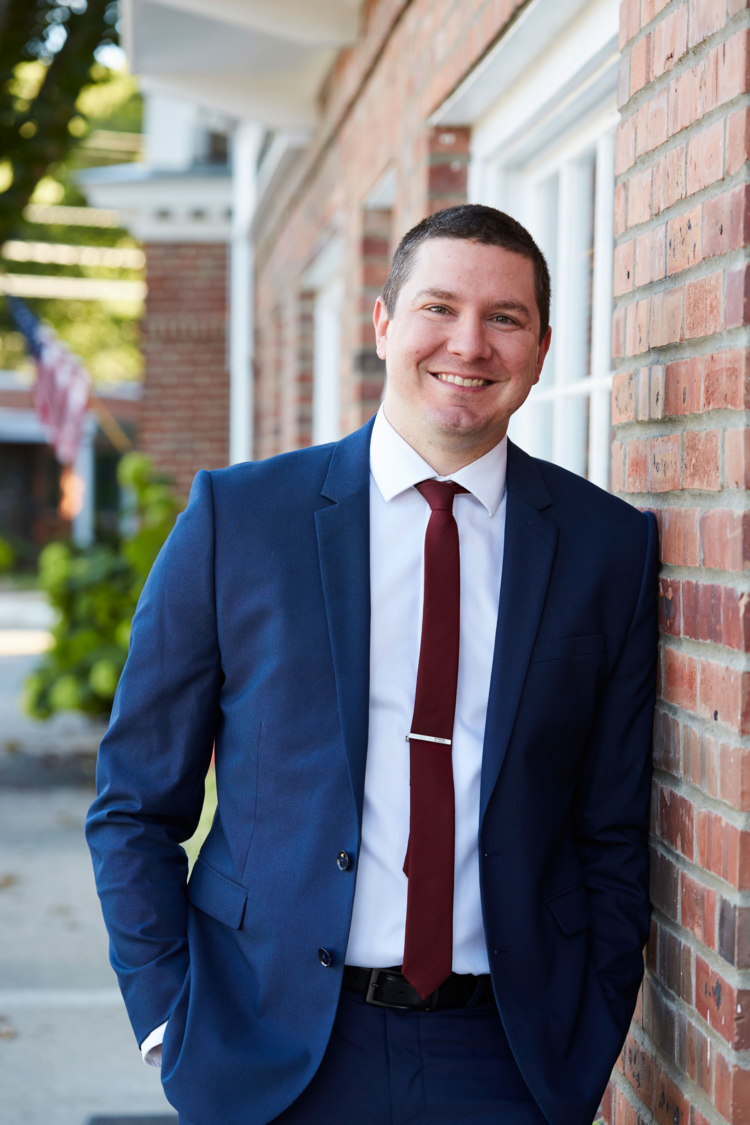 Millions of people use house/ apartment share services like Airbnb, every year. These services match hosts who are looking to rent their dwelling or room for a short period of time with guests. The majority of the matches made by these services are reportedly matches made in heaven. Of course, this isn't always the case. Accidents do happen with guests getting injured at the host's home. There also is no shortage of stories about hosts discovering their homes destroyed, filled with naked people or with drug paraphernalia strewn about. What happens if a guest is injured on your property or you come home to a nasty scene?
If you were to use Airbnb, the company provides Host Protection Insurance with protection up to $1 million in the event the host is legally liable for someone's bodily injury or property damage. This is excess insurance, meaning it pays after the homeowners liability insurance limit is exhausted, if this coverage is available. In addition, the Airbnb Host Guarantee will reimburse the host up to $1 million in damage to the host's eligible property if a resolution cannot be achieved with the guest responsible for the damage.
How likely is it that your homeowners or renters policy will respond? This can be difficult to determine without assistance from a professional. Property coverage is dependent on the type of property, the location of that property and the circumstances of the guest's occupancy. Liability coverage is dependent on what part of the home is rented, how often the home is rented, and how many people are involved.
Further, if you fail to disclose that you are using your property for a commercial purpose, you could run the risk of having your insurance policy canceled. Many states allow insurance companies to cancel homeowners or renters policies at any time if the carrier discovers that the insured withheld a material fact about the property, such as the insured using the property for commercial purposes.
In addition to the insurance implications, renting your dwelling for short periods of time might be illegal in your area. Many municipalities prohibit the renting out of a home or apartment for short periods of time. So, before you decide to participate in home-share services, check your policy and your municipal laws, or you might be checking your couch cushions for spare change to pay off the claims made against you, as well as municipal fines (assuming your guest didn't steal the change, too).