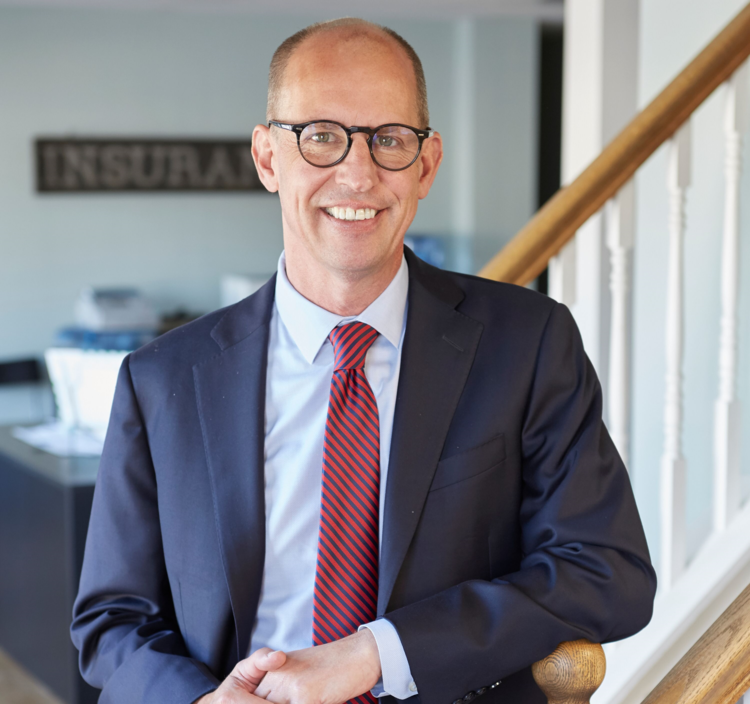 Have you ever gone through a major change in your life and immediately thought about how it could affect your insurance policies? If you answered no, then you're just like most other people. That's what we're here to help you with. The decisions you make could change a lot more in your life than what you had planned, and insurance policies are often affected too.
Have you recently moved? Purchased an ATV? Doing any renovations to your home? Is there a new driver in the family? Staying on track of all your recent changes - big or small - is vital because they could change the limits of your insurance policies or increase the coverage you need to make sure that you are protected.
Let us help you make sure you're covered so that you can focus on the important things when it comes to change. Give us a call today. We can talk about getting the right insurance coverage for your needs.