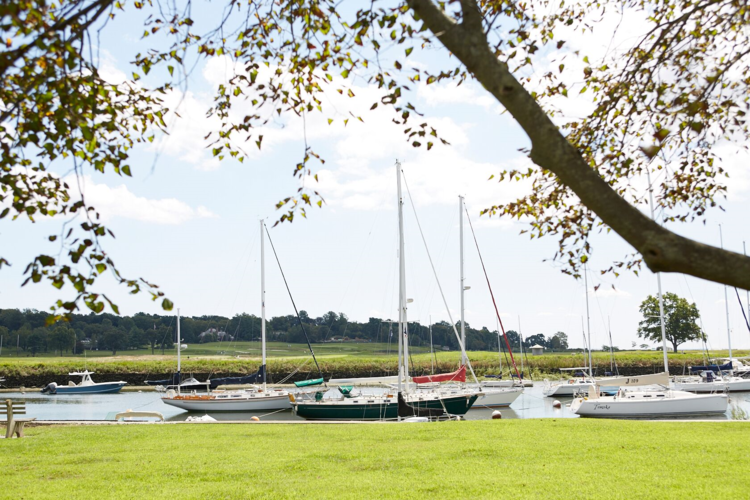 The National Association of Insurance Commissioners (NAIC) says private flood insurers reported direct written premium of $644 million in 2018, up 9 percent from 2017 direct written premiums and up 71 percent since 2016. The NAIC has commenced a process to consider adopting a model act specific to flood insurance. Such model acts may then be submitted as legislation in states interested in following the model guidance, creating a framework of consistent policy for the industry.
New entrants to the flood insurance sector are coming online faster than ever before and are looking at admitted products at a scale that's unprecedented. Newly adopted technologies in the industry include probabilistic models that estimate risk and potential losses and digital quoting experiences for purchasing coverage. The NFIP's Risk Rating 2.0 — which calculates flood insurance rates based on the risk profile of an individual location over a blanket map — is largely made possible by these same developments.
Whether a traditional flood insurance policy through the National Flood Insurance Program or a flood policy through a private market insurance company is right for you will depend on the specific characteristics of your home. To find out which policy is best for you, please call our agency at 203.255.2877.