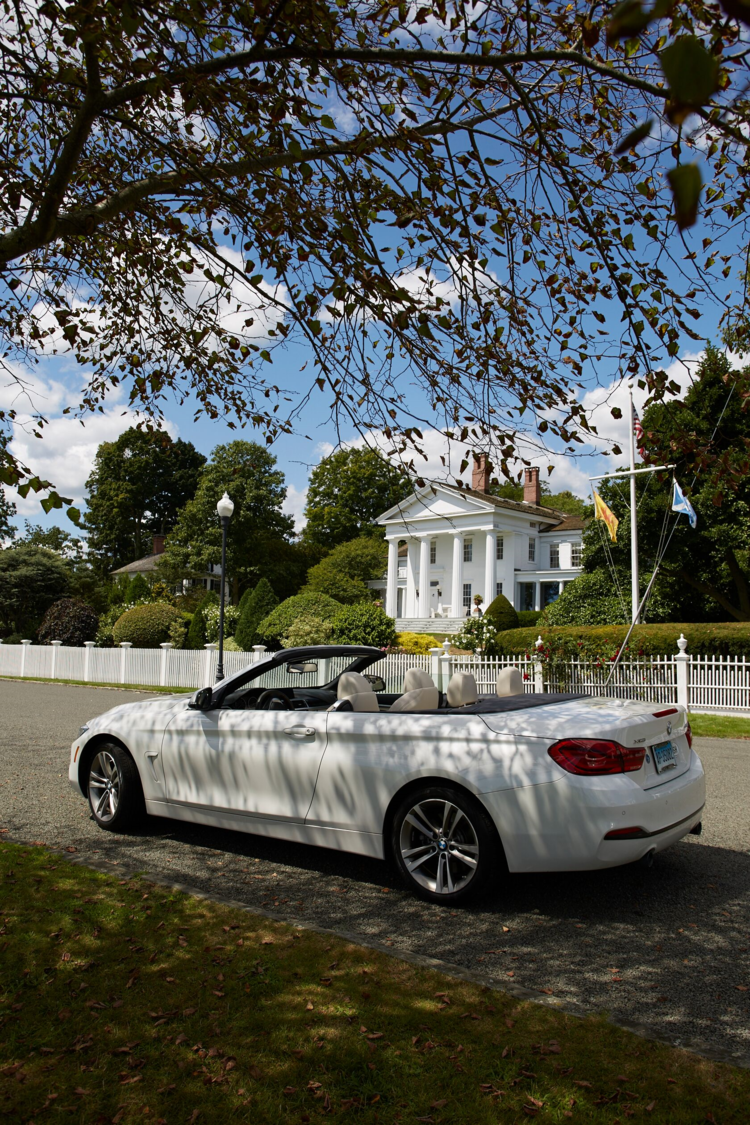 Is your car covered if someone else is driving? The comprehensive and collision sections of your auto-insurance policy are attached to your car, so most insurance policies with comprehensive coverage will cover your vehicle if another person is driving it.
In addition, an auto-insurance policy's liability coverage also follows the vehicle. Therefore, if you loan your car to a friend who has his or her own auto-insurance policy, your policy will be responsible if that person causes an accident.
Before you hand over the keys, pause to consider:
• Is the person a licensed driver in good standing with his or her own auto insurance policy?
• Is the driver a newly licensed individual in your household?
• Do any new drivers in your home need to be added to your policy before getting behind the wheel?
Before you offer to help a friend in need, give our agency a call. We can review your auto policy to make sure you have the needed protection.