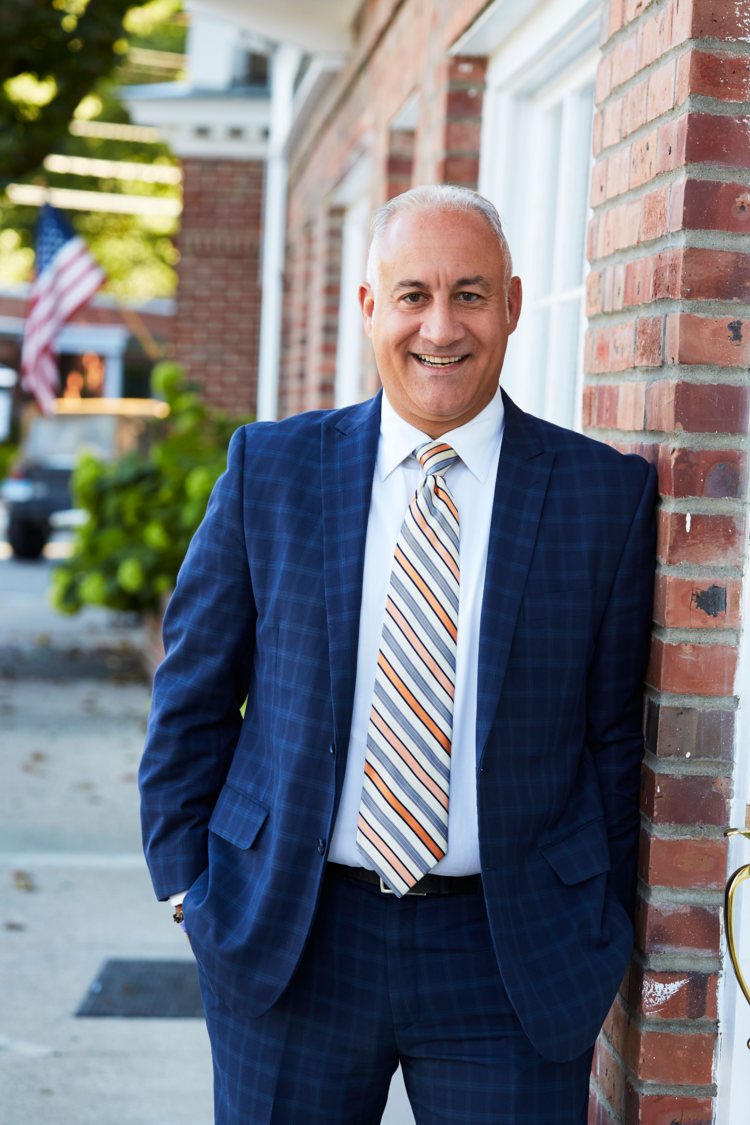 Few thoughts kindle feelings of nostalgia quite as readily as memories of sledding: the wind in your face as you tear down a hill—joy and mild panic playing Pong inside your head—followed by the long trudge back to the top.
Few topics smother nostalgia quite as completely as … insurance and liability.
Parents should understand that the mild panic that tempers the joy of sledding is entirely reasonable. Children can and do get hurt regularly. The Research Institute at Nationwide Children's Hospital analyzed data from 1997 to 2007 and found 229,023 injuries serious enough for ER treatment in that time period among children under the age of 19.
Property owners should understand the potential liability risk this raises. As a general principle, property owners are not liable for the injuries of trespassers. However, there are some legal exceptions, particularly, when dangerous hazards are known to exist and are not obvious to the trespasser. If you don't want people sledding on your property, but you know that they will, it may be a good idea to post "No Trespassing" signs at regular intervals around the perimeter of your property, or provide a warning of the hazard they should avoid.
Luckily, a standard homeowners insurance policy covers liability for bodily injury and property damages that occur on the residence premises. It also covers the family's liability while using a sled on someone else's property. Policy limits typically start around $100,000, but can be increased to at least $500,000. Medical payments coverage on the policy can provide limited goodwill assistance regardless of fault. You also may want to consider an umbrella policy, which provides additional liability coverage in $1 million increments.
Regardless of which strategies you pursue to reduce your liability risk, give us a call. We can help you sort through your options to get you the liability protection you need at a price you can afford.