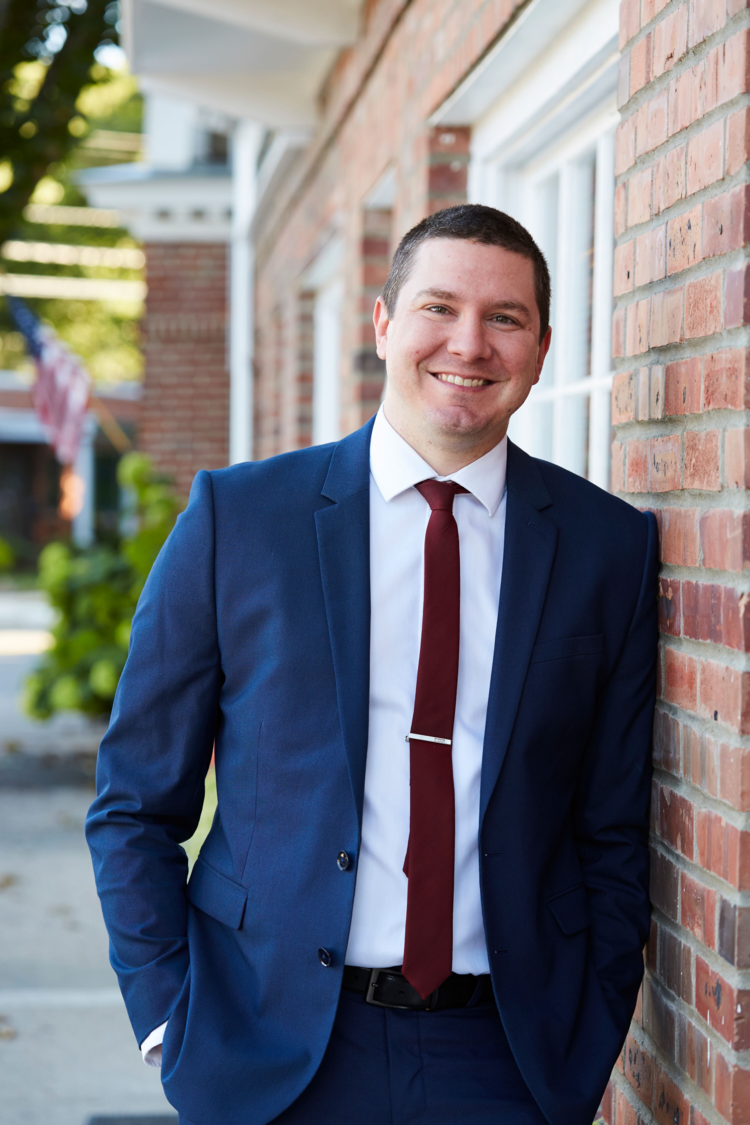 During a fire, it's important to follow your emergency action plan and ensure that you and your family are safe. After a fire, it's equally important that you take care of your home—but maybe not in the way you might think. Here are the do's and don'ts after a fire causes damage inyour home:
DO: Call our agency immediately, so we can work with an insurance adjuster to assess the damage to your home and property.
DON'T: Go back into your home without permission from thefire department.
DO: If you are allowed in your home, open all undamaged windows to clear the smoke contamination.
DON'T: Touch anything that has been affected by fire, smoke or soot because you could further contaminate otherwise un-contaminated things with soot or other toxins.
DO: Take photos of damages for your insurance claim.
DON'T: Relocate your car. If your car is parked in a garage and the fire damages the garage or your car, moving the car makes it harder to prove the damage was at the expenseof the fire.
DO: Pour a tablespoon of antifreeze down sinks, toilet bowls and drains if the heat is off and temperatures are freezing. This will keep your pipes from bursting and creatingflood damage.
DON'T: Try to use any appliances or utilities such as the oven, stove, sink, etc., until you are told it is safe to use them. If these amenities are not safe to use, they could start another fire.
DO: Hire a restoration service to decontaminate your home, remove damage and toxins.
DON'T: Worry. House fires can be scary and devastating, but with these safety and homeowners insurance precautions, you will be back home, comfortably and safely, effectivelyand efficiently.
Give our agency a call today. We can review your current homeowners policy to make sure you have the coverage you need to fix your house and replace your property if you experience a fire.