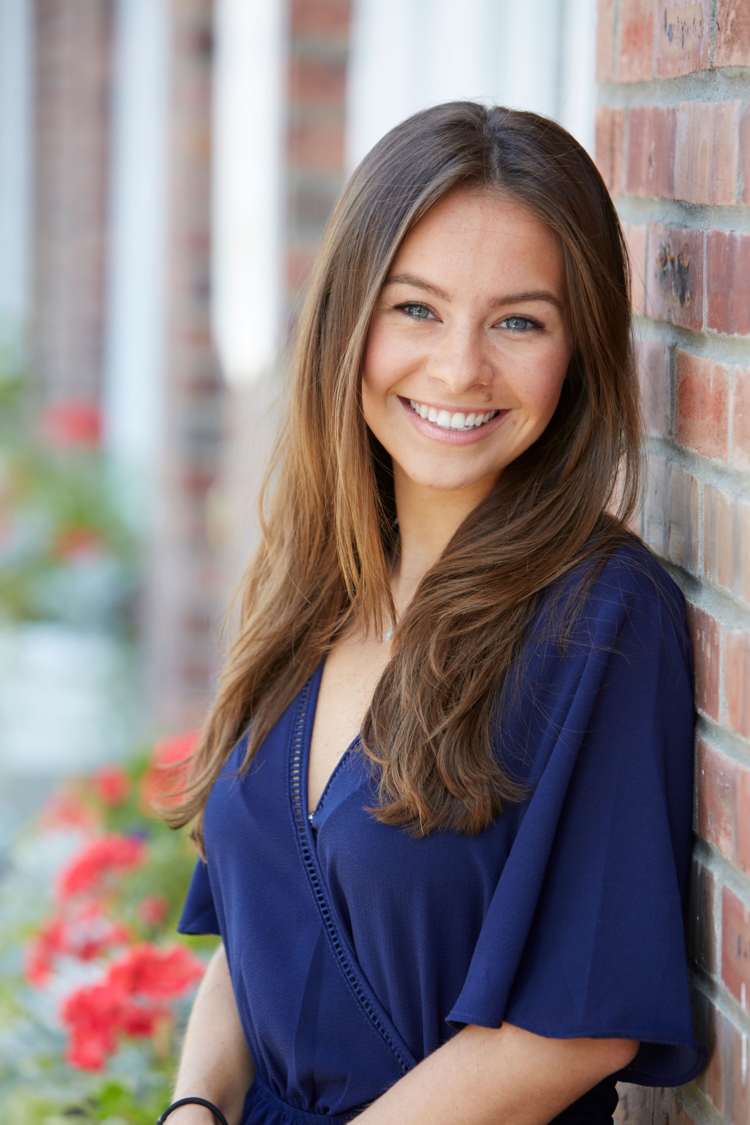 When protecting your credit there are many things to consider. You could become a victim of theft in many places including the grocery store, mall, or a parking lot. New chips have come out claiming to better protect your identity. These chips may create safer transactions that reveal less personal information in case criminal activity occurs, according to the FBI, but the risk of in-person theft is not reduced.

How can I protect my credit cards?

The Federal Trade Commission (FTC) offers tips to protect both your physical credit and debit cards and the account information they hold.

Here are a few suggestions from the FTC list. See the full list of tips.
Monitor your accounts frequently: If you only view your monthly statement then it could be too late. Get your bank's app to quickly view your accounts recent transactions.
Sign-up for text alerts: Then, you will know almost immediately if suspicious activity is occurring.
Leave your credit cards at home: When leaving, carry only the card you plan to use.
Have you ever wondered whether you should sign the back of your credit card? According to credit.org, merchants technically are not supposed to accept a card that is not signed. Some organizations have advised that writing "See ID" instead of a signature can help prevent fraud. Other experts advise that this practice doesn't help reduce your risk. You might consider both signing and writing "See ID" to encourage merchants to make sure it's you when you're using your card.

What if my credit card is stolen?

If your card is stolen, report it immediately. According to the FTC, federal law says you are not responsible for charges on your card after you've reported it lost or stolen. Get details and next steps from the FTC website.