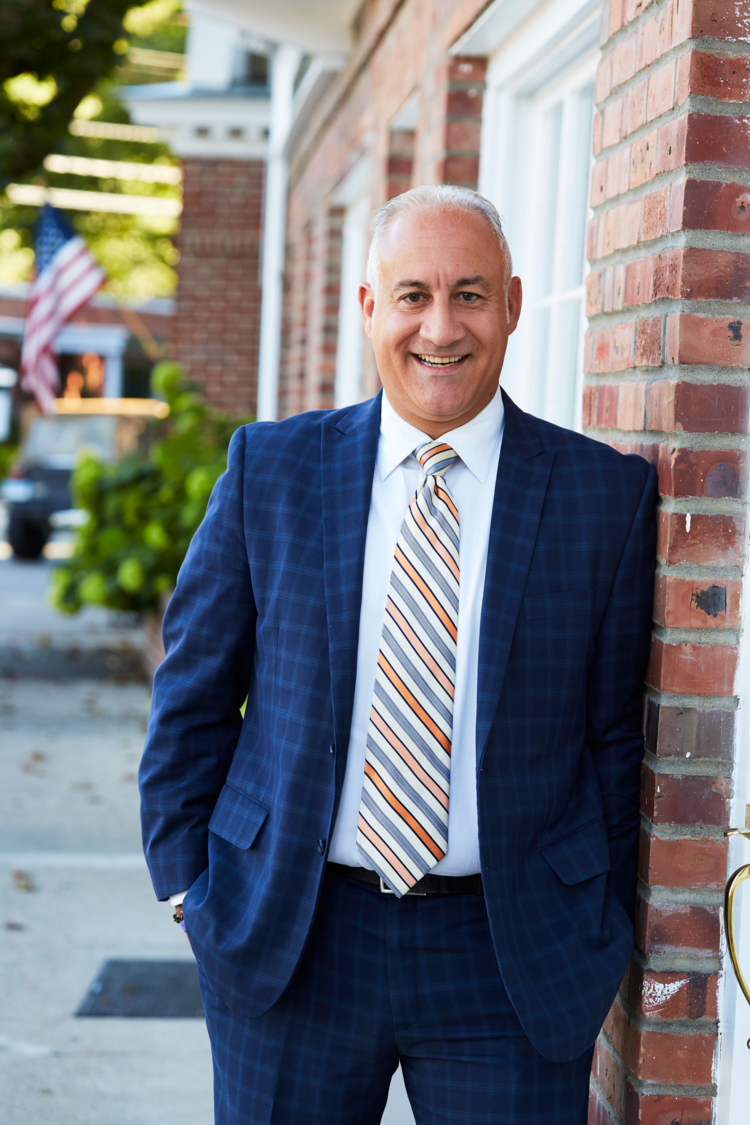 You are a target for identity theft. And once your identity has been stolen, it's hard to get it back in order. From prevention to restoration, our Identity Theft Protection Program has you covered.
Provided free of charge to all State Auto home, condo, renter and farm customers:
Identity Fraud Expense
Pays for expenses you incur as a result of identity theft - up to $15,000
Identity Theft Recovery Services
Guides you through the process of restoring your identity or means of personal identification if your identity is lost due to identity theft or a natural disaster.
Identity Theft Education and Prevention Assistance
Provides access to trained fraud specialists who will answer your questions about identity theft and prevention. They also can assist you with making changes in personal information.
Put your mind at ease by contacting us about identity theft protection today at (203)255-2877.