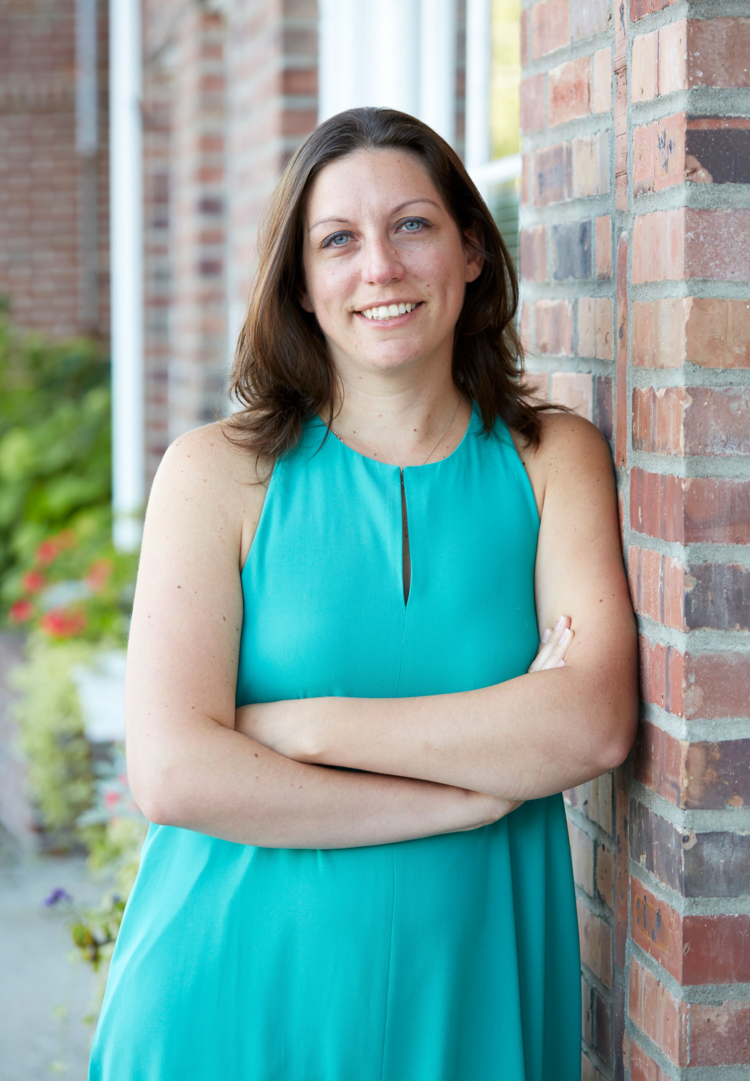 Jewelry is a popular gift for engagements, anniversaries, birthdays, Christmas and Valentine's Day. It's one of the most meaningful gifts—and the most valuable—that someone might receive. It's imperative that these precious pieces are protected from all sorts of troubling incidents, such as damage, or loss—even theft.
Here are some tips to keep your jewelry protected and preserved:
Never wear your jewelry to bed. Sheets and blankets can get caught on the prongs that hold gemstones into place on rings, necklaces, earrings, etc. When this happens, the prongs loosen, making your gemstone more susceptible to falling out.
Remove your jewelry before swimming, showering, or applying lotion. Over time, exposure to chlorine, body washes and hair products, and lotion can create build up in the prongs, or in the crevices of chains. This can tarnish your jewelry, or even cause the jewelry to break.
When you are not wearing your jewelry, find creative places to hide it. Simply place your jewelry in a sock and put it in the back of your sock drawer. Or, place your precious stones in the pocket of an old jacket. Thieves are unlikely to search your clothes for your expensive jewelry. Be sure to store your necklaces in such a way so that they don't get tangled and damaged.
Use a home safe. Home safes usually are locked with a combination or a key, and are difficult to break into. Find a good place to hide it and your jewelry will be safe.
Invest in a jewelry insurance policy. Jewelry insurance policies are important because accidents happen; theft happens. If you find yourself in an unfortunate situation that has resulted in damaged or stolen jewelry, make sure you have an insurance policy that covers these valuables for the agreed value—the amount of money for which you have insured the jewelry.
A common misconception is that homeowners insurance fully covers jewelry, but you need an endorsement on your homeowners policy to get complete protection. Come talk to us about insuring your jewelry. Tell us all of the high-valued items you wish to insure—some items maybe need an appraisal in order to be covered. Don't wait—jewelry damage and theft happens. If it happens to you, you'll want to be covered.