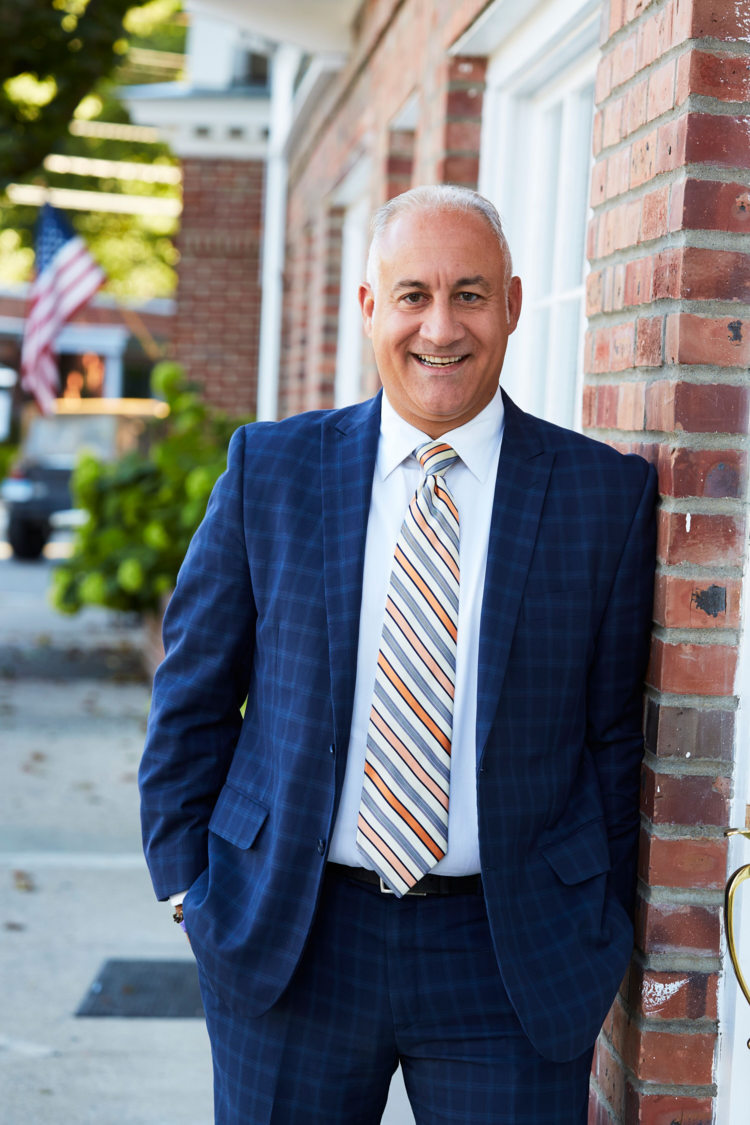 Are you interested in learning what a term life insurance policy might cost for yourself or a loved one? If so, stop by The Russell Agency home page and click on our new term life quoting tool. You will have your answer in a matter of moments.
Term life insurance is a policy that gives protection for a specified period of time, for instance 15, 20 or 30 years. If the insured person dies during that term, the policy pays the death benefit to the beneficiary. If the insured person survives the term, the policy expires.
It is an excellent low cost life insurance policy to protect you in the years that you need it most, like when your kids are young, you've just bought a house or you are starting a new business. Please call John Ambrusco for more information.