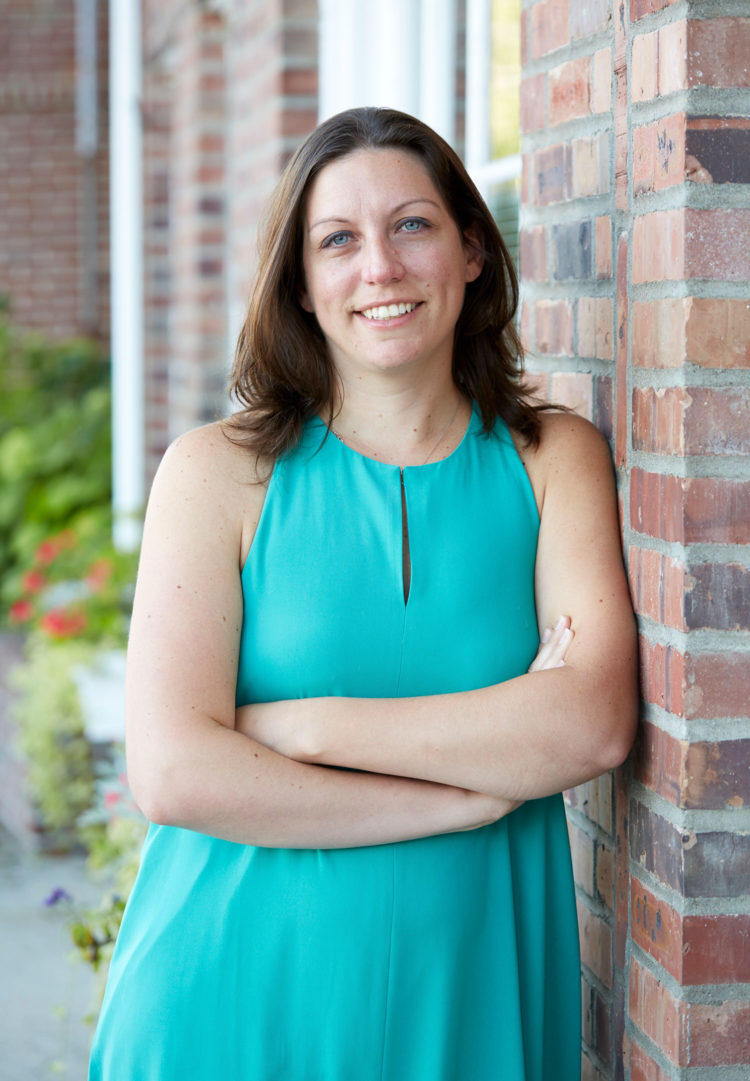 Today, by voice vote, the U.S. Senate passed legislation to provide over $300 billion more for the Paycheck Protection Program (PPP), which was created by the CARES Act. Last week, PIA National worked with a broad cross-section of business and insurance groups to send a letter to Congressional leadership requesting more funding for the PPP, which ran out of funding less than two weeks after it was passed into law. PPP applicants also encountered delays in the request process.
The PPP section of the CARES Act provides businesses with low interest loans, which, under certain circumstances, can be converted into grants. The loans are to be used to help keep employees on the payroll and to protect small businesses from insolvency due to shutdowns prompted by the coronavirus pandemic.
The legislation passed today allocates a total of $484 billion, which includes $25 billion for virus testing, $75 billion for hospitals, along with an additional $50 billion for the Disaster Loans Program Account and an additional $10 billion for Emergency Economic Injury Disaster grants, which are both run by the Small Business Administration.
The U.S. House is expected to consider the measure later this week.