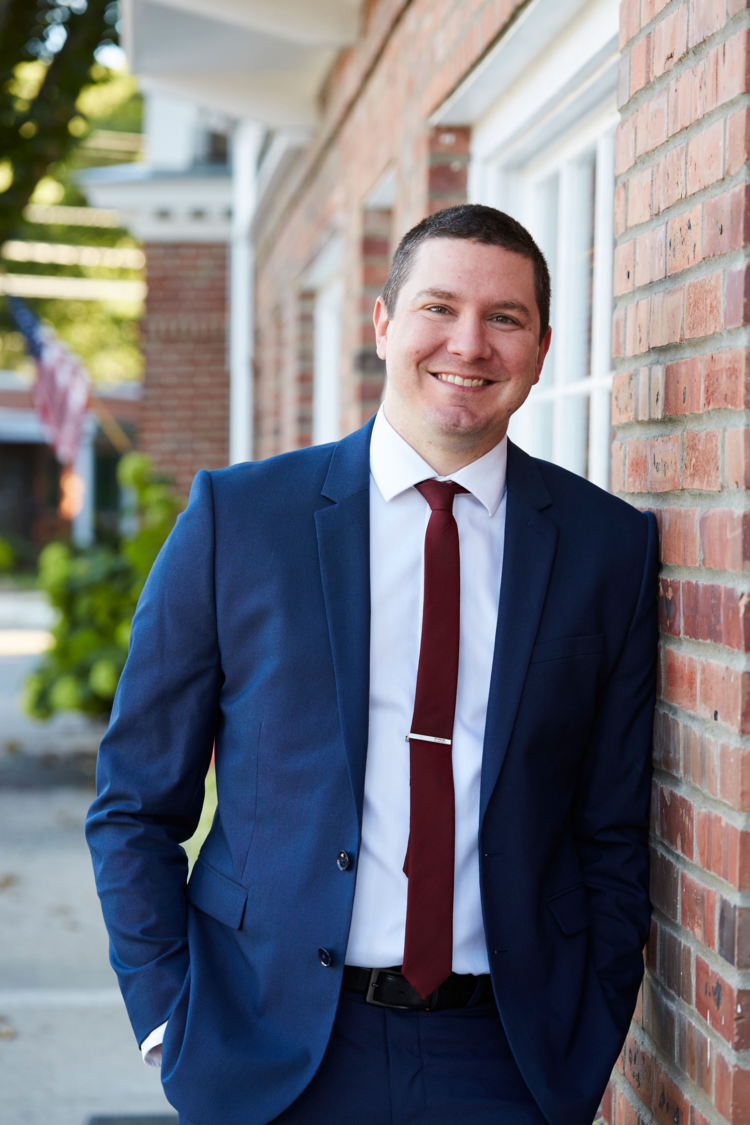 In order to write a policy with the appropriate Coverage A limit, you must know what the association and unit owners are responsible for insuring. Most Connecticut associations are following the statutory default, which means the association is responsible for insuring the unit owner's improvements and betterments, as well as the entire unit ("all-in" concept). However, the bylaws may not follow the statutory default, so you will need to verify the basis used by each association.
Even if the unit owner is not responsible for the entire unit, it may still be necessary to account for other structures (e.g., a shed or gazebo) when deciding on a Coverage A limit. Also, consideration should be given to the maximum potential deductible assessment, applicable when a deductible is assessed only to the unit owners who sustained damage. The 2011 edition Homeowners 6—Unit-Owners Form now expressly pays on a primary basis the amount of covered property loss that is incurred due to the application of the association policy deductible—and without additional premium.
When a deductible is assessed to all unit owners for damage to common property, the loss assessment coverage under Section I—Additional Coverages will provide an automatic limit of $1,000. While, previously, this limit could be increased by the Loss Assessment Coverage (HO 04 35) endorsement, the increase did not apply to a deductible assessment. 2011 edition revisions to the endorsement now eliminate the special limit for a deductible assessment so that the full increased limit applies. The title of the endorsement also has been revised as Supplemental Loss Assessment Coverage in order to better reflect its purpose.
So, if you know the association is providing "all-in" coverage, the Coverage A limit need only be sufficient to pay for other structures and the association deductible.
Please give us a call to discuss the proper limits for your condominium.