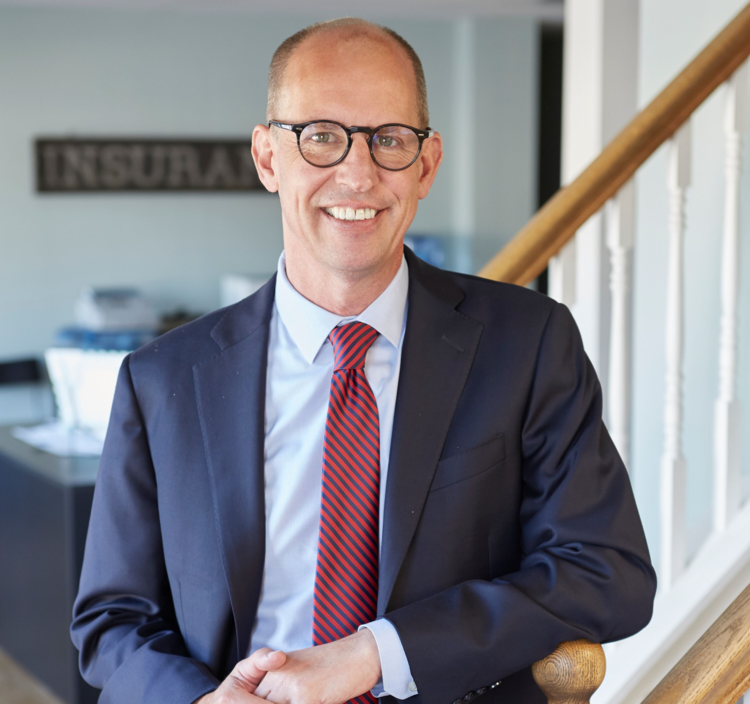 On June 3, the U.S. Senate passed H.R. 7010, the Paycheck Protection Program Flexibility Act, by unanimous consent. The bill extends the window for businesses to be able to spend the funds loaned under the program. The House passed this bill on May 28th, and the president is expected to sign it into law.
The legislation allows businesses that have received Paycheck Protection Program (PPP) loans to spend a smaller percentage of the money, 60 percent instead of the current 75 percent, on payroll and other qualifying expenses and still maintain forgiveness eligibility.
PIA National, of which Tim Russell is a Past President, had urged Congress to repeal the PPP's payroll requirement altogether, a move that would have provided small businesses with maximum flexibility as they struggle to stay solvent during this difficult time.
The bill does give businesses some new flexibility by allocating more time for them to use their PPP funds—24 weeks instead of eight—and extending the deadline for rehiring workers from June 30 to the end of this year.