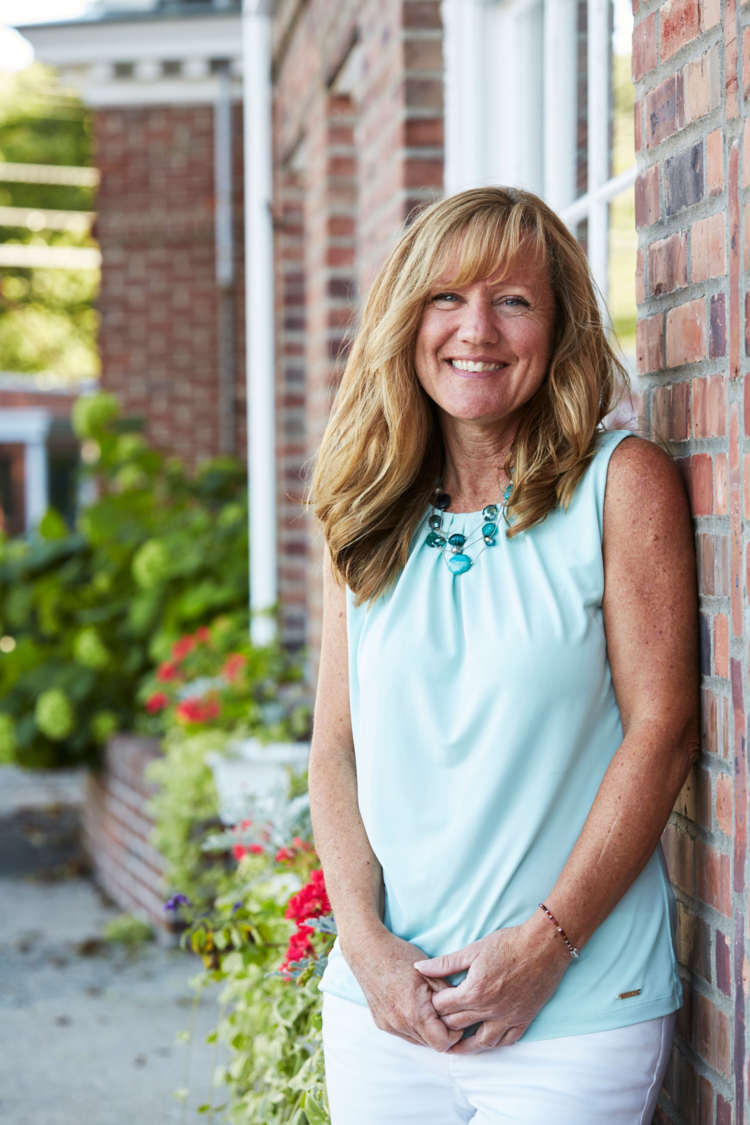 What is a certificate of insurance?
A certificate of insurance is any document that summarizes the terms, conditions and duration of an insurance contract, but it is not the contract itself. The certificate shows what type of insurance is in place at the time it is requested. It does not tell you what is in place a month from now or a year from now. This is why it is commonly referred to as a "point in time" or a "snapshot in time" document. It was originally created to serve as an outline of coverages in place and was used in lieu of producing the entire policy for review.
What can it NOT do?
A certificate cannot alter, amend or change any coverages that are currently in place. No changes can be made to the policy by way of using the certificate to manuscript coverages. If a person prepares or issues a certificate of insurance that purports to amend, expand or otherwise alter the terms of an applicable insurance policy, then that person would be in violation of New Hampshire Revised Statutes Annotated Section 412:6-b.
What rights or coverages does a certificate holder have?
Under RSA Section 412:6-b, a certificate holder only has a contractual right to notice of cancellation, nonrenewal, or any similar notice concerning a policy of insurance if the person is identified and designated within the policy or any endorsement to that policy as an additional insured and that policy or endorsement requires notice to be provided. If a certificate holder is not listed on the policy as an additional insured, the certificate gives no coverage or rights to the certificate holder. The only way that someone can be listed as an additional insured is by endorsing the original policy.
What does the law say about it?
The law prohibits any demand for, or issuance of, a certificate of insurance that is misleading, deceptive, encourages misrepresentation or violates any law.
Under the law, every certificate issued in the state must have the statement: "This certificate of insurance is issued as a matter of information only and confers no rights upon the certificate holder. This certificate does not amend, extend or alter the coverage, terms, exclusions and conditions afforded by the policy or policies referenced herein." While the verbiage does not have to be exactly as appears above, it must at least be substantially similar.
What is my insurance agent allowed to do for me?
Your insurance agent can give you a completed certificate of insurance that acknowledges effective dates, what coverages or policies, endorsements and limits are in place at the time of the request. In addition, your agent may prepare or issue an addendum to a certificate that clarifies and explains the coverage provided by any policy of insurance referenced in the certificate and otherwise complies with the law.
Conversely, your agent CANNOT:
add language at the request of the certificate holder when it does not exist in the policy (for example, a primary and noncontributory clause, waiver of subrogation or hold-harmless agreement);

provide coverage to someone who is not designated in the policy as an insured entitled to coverage; or

provide notice of policy cancellation to someone who is not designated in the policy as entitled to such notice.

The following are cases where courts have refused to permit the coverages implied on a certificate of insurance:

United States Pipe & Foundry Co. v. United States Fidelity & Guaranty Co., 505 F.2d 88 (5th Cir. 1974);

Lezak & Levy Wholesale Meats Inc. v. Illinois Employees Insurance Co., 460 N.E.2d 475 (Ill. Ct. App. 1984);

Pekin Insurance Co. v. American Country Insurance Co., 572 N.E.2d 1112 (Ill. Ct. App. 1991);

Bradley Real Estate Trust, et al. v. Plummer & Rowe Insurance Agency Inc., 609 A2d 1233 (Sup. Ct. NH, 1992); and

Glynn v. United House of Prayer For All People, 741 N.Y.S.2d 499 (N.Y. App. Div., 2002).