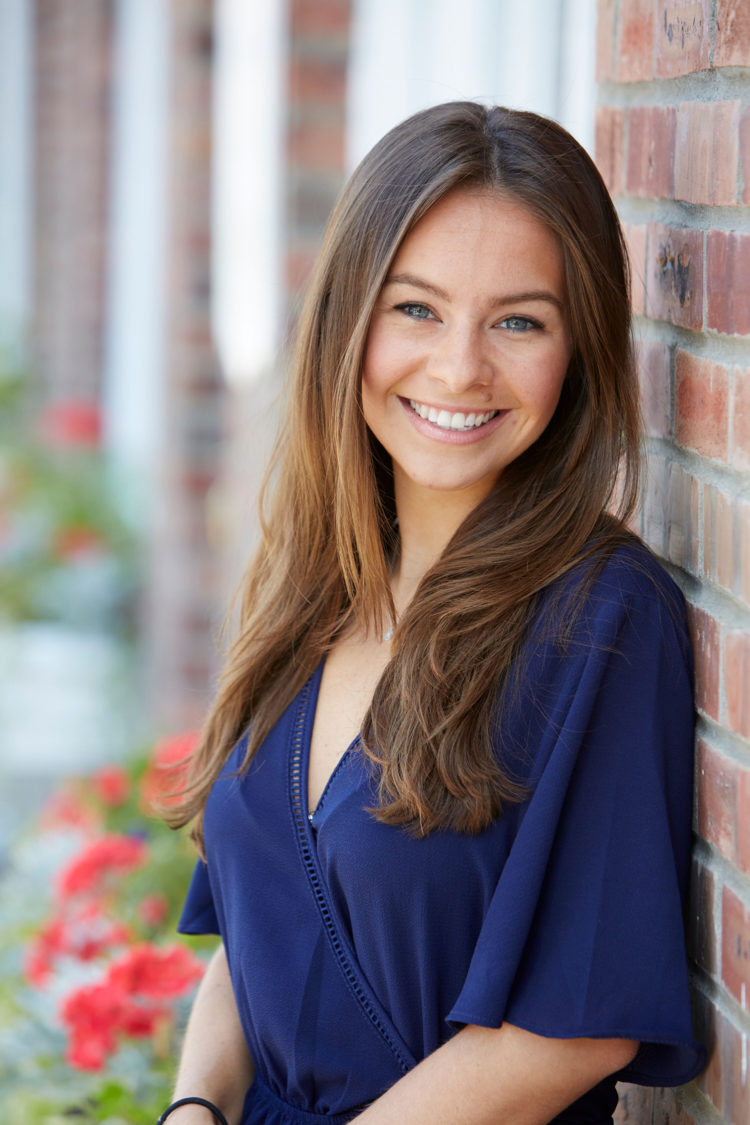 Is working from home working for you? Here are some tips to make sure you're meeting your goals, performing effectively and staying sane in the COVID world.
At first, working from home seemed great. You can stay in your pajamas. You have some added privacy. Maybe you don't have to deal with a hectic morning commute anymore. But how do you feel about living at work? Make sure you're getting plenty of time away from your workspace when you're not working, or you might feel like you never truly leave work.
Try to work in a room separate from rooms where you try to relax. In other words, if it's possible, don't work in your living room or your bedroom.
Allow yourself to walk away from work. You might feel pressured to prove that you're constantly productive while working from home—if your boss can't see you at your desk, then it's hard to prove that you're working unless you churn out assignments like butter. Remember, at the office, you walk away all the time—you visit with your coworker in the hallway, you go get water from the cooler. You make your lunch in the breakroom. Do your job, but you can still do little things that give you a short break. Go for a walk. Call your mother. She worries.
Create visual cues for you that will help you transition into a working state of mind—and vice versa—cues that will help you relax when the day is done. For example, on Fridays at the end of the day, write a to-do list for the following week so you know what's going to happen when you wake up on Monday morning. Then, flip the list over and turn off your computer screen. Cut yourself off and do not look at them again until Monday morning, if you can.
Make sure you're sitting in a chair that's good for your back, on a desk surface that is conducive to comfortable productivity. Your dining room chair isn't made to sit in for 40 hours a week. Consider a computer chair that induces good posture and puts you at the right height for your computer. This will help alleviate pain in your back, your neck, your shoulders, your wrists, your hands, and even your eyes.
Give your favorite independent insurance agent a call to give you more tips on how to effectively and comfortable work from home—while still being a good employee.
We know working from home is different. Most of us surely are used to it by now. But there's always room for improvement, and we can help you tweak your WFH style to ensure your business is confidently and efficiently moving forward. We're here to help.