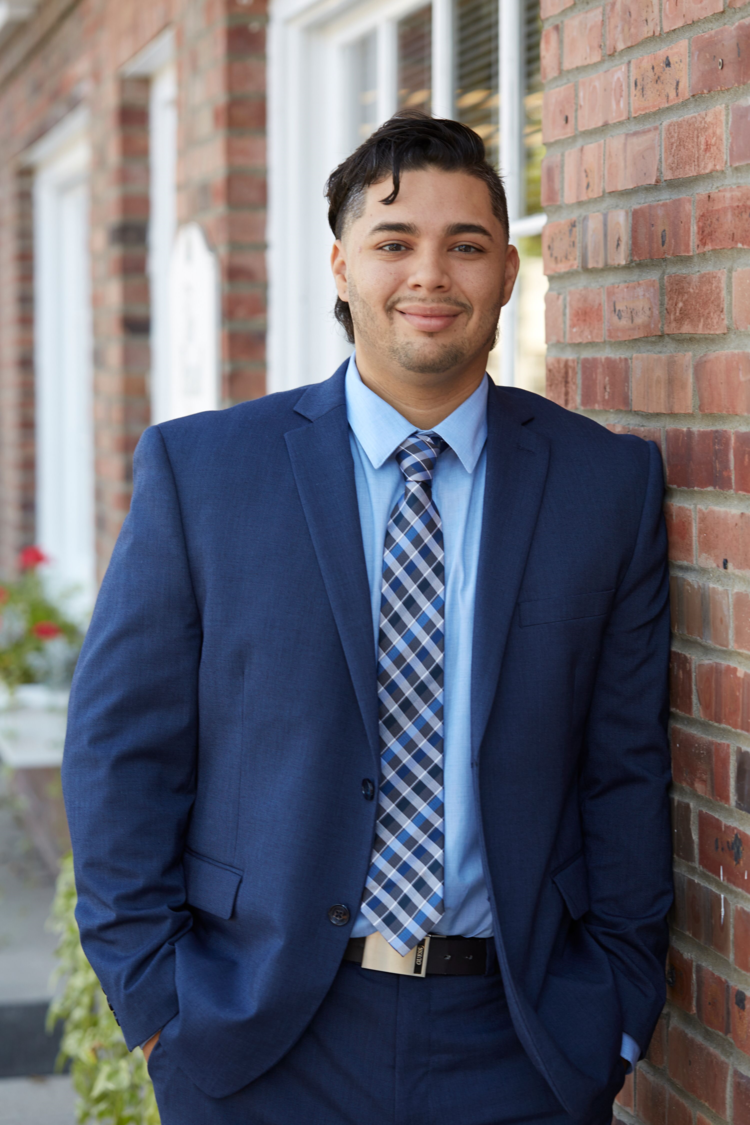 You might feel apprehensive about returning to work at the office. Understandably, you're concerned about your health, and the health & safety of your fellow employees. What if you all go back to work only to face another shutdown? What if someone gets sick? Did you revise your business continuity plan just in case?
Your concerns are valid. Worry not. We've got you covered.
Start small. Not all of you need to return full time. In fact, it's smarter to limit the number of coworkers who can be present on-site at one time.
Communicate with your fellow employees about expectations regarding the frequency of which people will work on-site—do you have immunocompromised staff or staff with children who are learning from home?
Make sure your office is equipped to allow safe social distancing—make sure masks are provided to everyone at the office, enforce the use of such masks when coworkers leave their personal work spaces, and establish rules for common areas like breakrooms and bathrooms.
Set small goals—perhaps you're returning on-site one day a week. What can you accomplish in those eight hours without your everyday at-home distractions like the dishes in your sink or your neighbor stopping by for a chat?
Call your favorite independent insurance professional. We're here to help you recover—as soon as you're ready.
Your concerns about transitioning back to on-site work are normal and valid—but we can make it easier for you. We can educate you, guide you and quiet your fears so you can go back to business—maybe not as usual, but safely and efficiently.