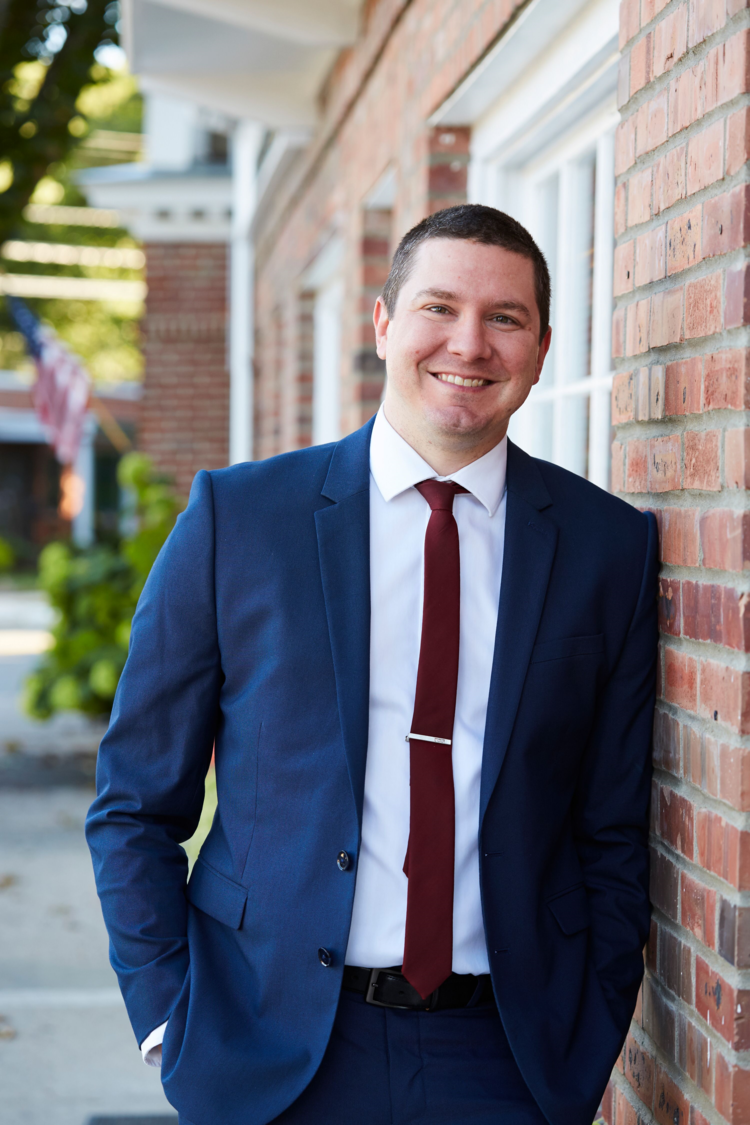 Isn't it funny how, as our homes get bigger and our families get smaller, our need for extra storage space grows?
According to 2019 U.S. census data, the average number of people in an American household fell steadily from more than three to about two and a half from 1970 to 2019. Over the same period, the average size of a new home increased from about 1,600 square feet to more than 2,500 square feet.
Yet, despite households having more space and fewer people, there's a booming business for rental storage units, also known as "storage lockers" or "storage boxes."
According to The SpareFoot Storage Beat, a portal devoted to the self-storage business, approximately 9.4% of Americans currently rent a storage unit. Economic analysts at IBISWorld report the storage unit business is growing at a rate of 1.5% per year.
If you're among the one in 10 Americans who rent a storage unit, or are thinking of renting one, you may be wondering: "Is my property insured while it's stored in a unit?" Maybe, but not necessarily for its full value.
Standard coverage
In situations where you have to move property from your home into a storage unit temporarily, that property will be covered up to your full personal property limit. The same is true for property located in a residence that is not your main insured residence (e.g., property of a second home). In both cases, you should let your insurance professional know to avoid coverage complications.
The basic limit for your personal property coverage is normally 30% to 50% of the limit for replacing your home. At 50%, if your home's replacement value is $150,000, you would automatically have $75,000 in insurance for your personal property. Ten percent of that gives you $7,500 of coverage for property stored in a self-storage unit.
Is that enough?
That may seem like a lot of coverage, but whether it's enough to cover a complete loss to your stored property depends on what you have in the locker. High-end athletic and outdoor gear can easily add up to more than your limit. In addition, motor vehicles (including off-road vehicles) and business data stored in files or on media are not covered. There are separate, lower limits for watercraft and business property.
There are several questions you need to ask if you want to make sure your property in a storage unit is covered:
Is there a provision in your homeowners policy for covering property in a self-storage unit?
The self-storage coverage provision was added in 2011, but many insurers use earlier versions. Don't assume you have coverage, ask about it.
If your policy provides coverage, what is the limit?
Theft is usually your main concern, so you want to know if your limit would compensate you for the most valuable items. What if you lose all of your stored belongings from fire, smoke or water? For those cases, you want to make sure your limit compares with the total value of the stored property.
If you decide that your limit is insufficient, ask your insurance professional for an increased limit on coverage for stored items. This coverage can be added through an endorsement.
Is other insurance available?
Self-storage facilities typically require you show proof of insurance before renting a unit. Some storage unit operators might not, thereby requiring you purchase a policy from the facility. Keep in mind, coverage acquired through a facility may have more restrictions than coverage from other sources.
You value the property in your storage unit, so take a little more time and, if necessary, spend a little more money, to protect that property. Let your insurance professional know you intend to use a storage facility. Ask them about the coverage available through your homeowners policy and if you may need additional insurance for the items you are going to store.