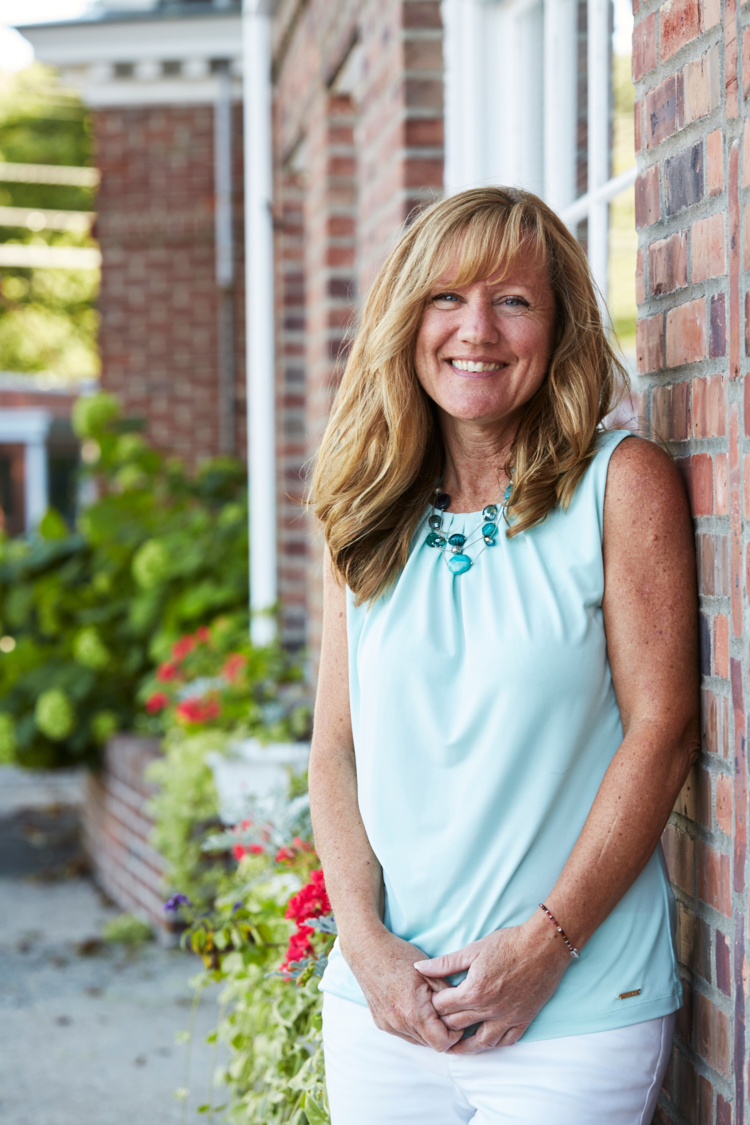 Creating a detailed business inventory is nobody's favorite task, but it's an important one. In the wake of a theft, fire or natural disaster, it may be too late to reconstruct a full accounting of your assets — which makes it harder for you to recover their full value.
Don't put it off any longer. Here are some tips for success:
Make a video of your business property and contents. Use your phone to take yourself on a video tour of your property and narrate the contents.
Turn on the date stamp option on your photo or video log.
Be sure to include essential replacement items or improvements you made to the property (this is especially useful if you lease your space and have made custom builds).
Document everything – your flooring, carpets, window treatments, security systems, HVAC, exits, light fixtures, reception areas, artwork, collectibles, break room appliances, inventory, computer equipment and so forth.
You'll want to replace your business property in case of a catastrophe, and that also includes everything inside the building, so document those things. (If you have mahogany flooring and custom-built lighting, for example, you'll want sufficient reimbursement to replace them.)
Keep a receipt and serial number record of all expensive items. Store all documents off-site or scan them into the cloud.
Secure and back up all contracts, business receipts, vendor information, inventory, business documents and licenses, and detailed records for operations. These will be needed to rebuild your business in the event of a catastrophe.
If you have a business interruption policy, you'll need to account for the previous year's receipts to prove up your vendor expenses, business income, payroll, services and other information to rebuild your case for a loss of profits.
Non-business artwork and collections will likely need extra coverage under your commercial property contents.
Keep a record of all the appraisals and receipts for high-end items, collectibles, memorabilia and artwork. Restaurants and high-end providers, for example, often have unique artwork and memorabilia that could represent a considerable loss in a disaster.
Don't forget to include things you've stored away. You might have seasonal or surplus items, but you'll need to consider their value (whether they're on display or not) in the event of a total loss.
File your inventory off-site or in the cloud. Keep these records in a place that's easy to access and off-site (if your business is destroyed or inaccessible).
You already estimated your liability and contents for your current policy, but many people reevaluate coverage when they complete their inventory. It's easy to forget what you have until you do a complete walk-through.
We hope you never have to file a claim, but if you do, you'll be prepared.
Timothy G. Russell, CPCU
(203) 255-2877
trussell [at] therussellagency [dot] com
The Russell Agency, LLC
317 Pequot Avenue
PO Box 528
Southport, CT 06890
www.therussellagency.com

No employee or agent of The Russell Agency is authorized to conclude any binding agreement on behalf of the company with another party by email without specific confirmation.
This content is for informational purposes only and not for the purpose of providing professional, financial, medical or legal advice. You should contact your licensed professional to obtain advice with respect to any particular issue or problem.
Copyright © 2021 Applied Systems, Inc. All rights reserved.