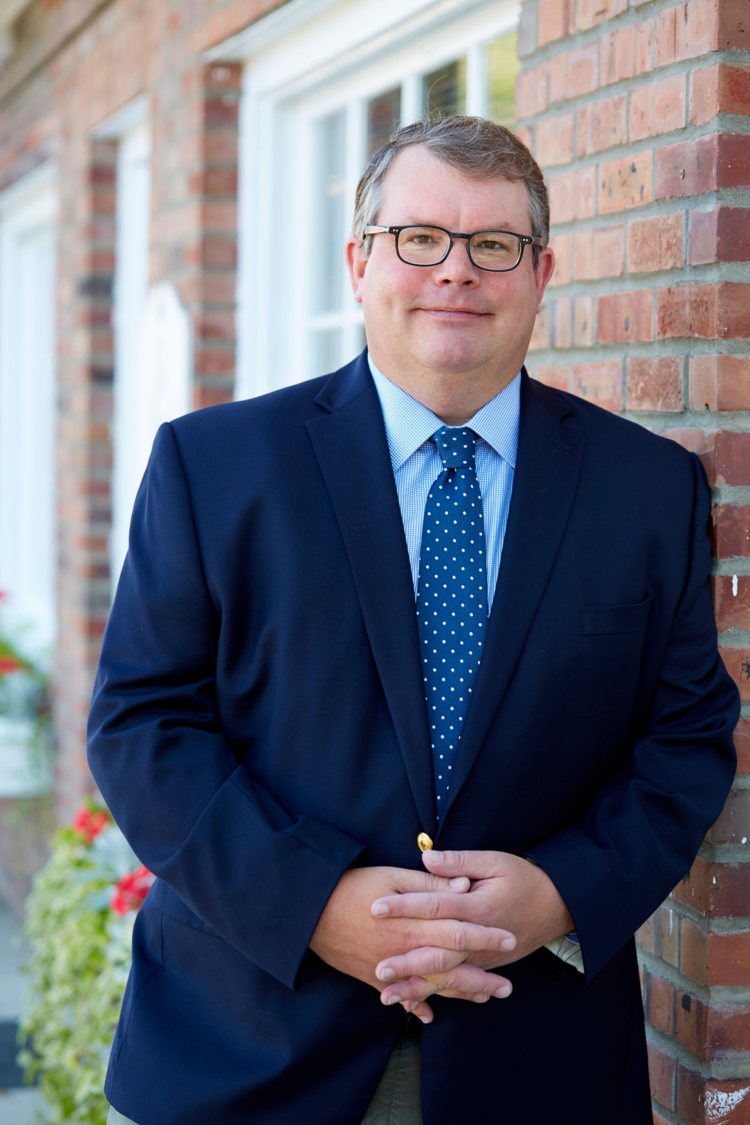 This winter, we want you to know that, whether you are traveling for the holidays,
or you're at home shoveling your sidewalk, your independent agent is here for you.
Whether you need to make a claim, or you just want to ensure that you have the
best coverage for you and yours, we have your back.
So, you can relax this holiday season, and enjoy time spent with your loved ones. If
you need us, we're just a phone call away, ready to help out however we can.