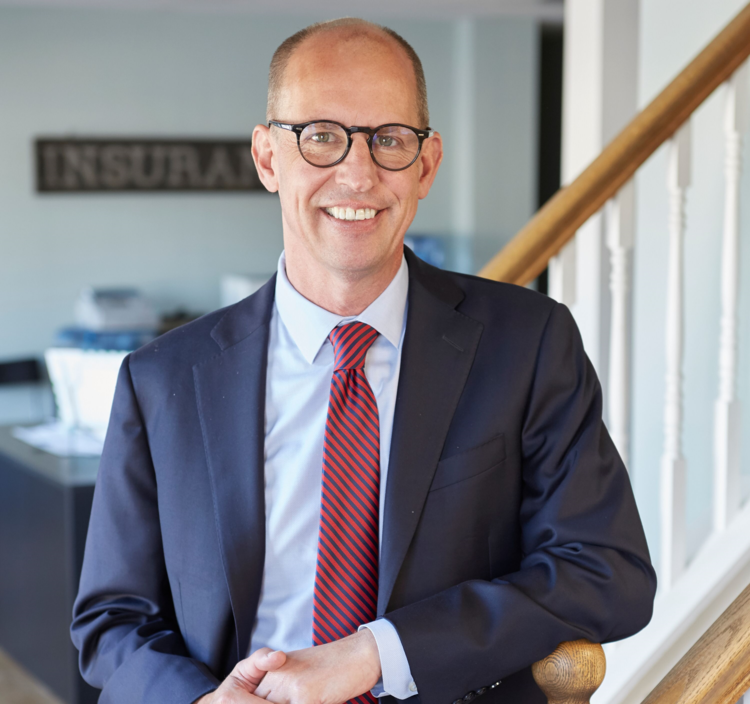 Creating a detailed business inventory is nobody's favorite task, but it's an important one. In the wake of a theft, fire or natural disaster, it may be too late to reconstruct a full accounting of your assets — which makes it harder for you to recover their full value.
Don't put it off any longer. Here are some tips for success:
Make a video of your business property and contents. Use your phone to make a video tour of your property and narrate the contents. (Activate the time and date stamp option on your camera when taking videos or photos.)
Be sure to include essential replacement items or improvements you made to the property. (If you lease your space and have custom builds, talk to your agent about adding improvements and betterments coverage. Otherwise, property insurance won't reimburse you for the cost of the improvements you made to your leased space.)
Document everything — flooring, carpets, window treatments, security systems, HVAC, light fixtures, artwork, collectibles, break room appliances, inventory, computer equipment and so forth.
Keep receipts, appraisals and serial numbers of all expensive items, such as high-end items, collectibles, memorabilia and artwork. (Unique artwork and memorabilia could represent a considerable loss in a disaster so make sure your policy limits are high enough.)
Make copies of all contracts, business receipts, vendor information, inventory, business documents, licenses and records for operations.
Account for the previous year's business receipts such as expenses, costs basis, business income, payroll, services and other information to build your case for a business interruption claim for loss of profits. (If you don't have business interruption insurance, talk to your agent.)
Include the value of things you have in storage, like seasonal or surplus stock. In the event of a total loss, you'll want reimbursement for those items, too. (If you store inventory off-site, ask your agent about inland marine insurance, too.)
Store a copy of your business inventory in the cloud or other off-site location so you'll have access to it anywhere.
You already estimated your liability and contents for your current policy, but many business owners reevaluate coverage after completing their inventory. It's easy to forget what you have until you do a complete walk-through. Let your agent know about any changes to your business operations (like adding online transactions, remote workers or delivery services) to ensure you don't have any gaps in coverage.