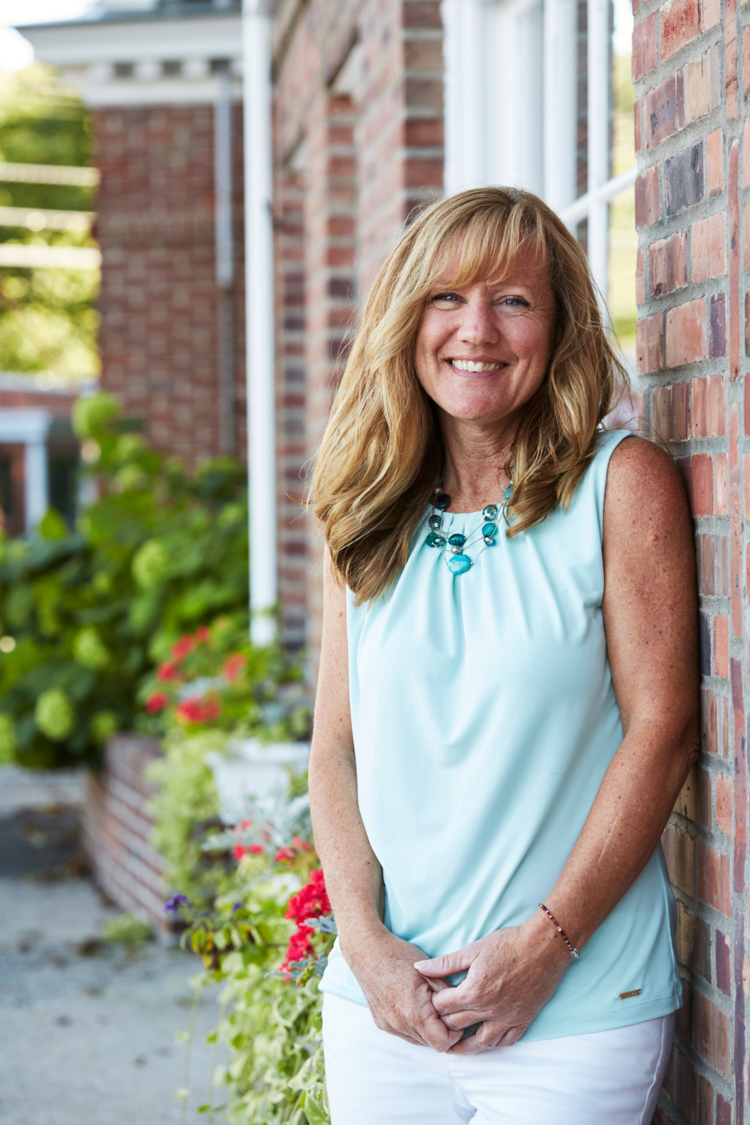 Business income insurance, also known as business interruption insurance, is a type of coverage that replaces lost business revenue due to a covered loss or "peril." The cause of the loss must be covered by the insured's commercial property insurance, since these policies are either added to property coverage or included in a business owners policy (BOP).
For example, if a fire or windstorm destroyed your place of business and you had to close for an extended period of time, a business income policy would help cover payroll, rent, utilities and taxes. Most policies also help pay for relocation, and there are other features you can add as discussed below.
Because a disaster can shutter a business indefinitely, business income insurance is an important coverage to have.
Be mindful of policy exclusions
Business income insurance won't cover all causes of a shutdown. When considering a business income policy, take the time to understand what's covered and what's not. In general:
Coverage is tied to your underlying property policy. If a peril is excluded from your property insurance, it's excluded from your business income policy, too. For example, property insurance doesn't cover floods, earthquakes or mudslides, so your business income policy wouldn't cover lost income from these events. However, you may be able to purchase additional coverage for these types of perils.
Business income losses are almost always caused by physical damage to property. Pandemics, viruses and communicable diseases (such as SARS and COVID-19) are typically excluded from coverage. Even all-risk policies usually list pandemics as an exclusion.
Shutdowns mandated by civil authorities that directly causes business losses are usually covered, even if there is no physical damage to your property. Still, coverage is limited to the perils listed in your property coverage, and some policies may require a direct physical loss. For example, if local authorities required your business to close due to its proximity to a fire, you may be able to make a claim. Coverage is usually limited to two weeks of interruption.
Broken items aren't covered, nor are utility disruptions. However, you can purchase utility service interruption coverage as part of your commercial property insurance. Utility service interruption policies kick in when water, gas, electricity or other services are suspended. A "time-element" policy covers loss of service within a specified time period. "Direct-damage" insurance extends the coverage in your property policy to include damages resulting from downed power lines, broken water mains or other utility disruptions.
Some types of operating expenses, such as marketing and research and development costs, don't qualify for replacement.
Types of expenses that are covered
Business income insurance helps you pay your expenses so you can keep your business afloat. In order to successfully make a claim, you'll need to have accurate records of your income and expenses. Income that's not listed in your financial documents won't be covered. Generally, a business income policy covers:
Employees' wages, salaries and commissions
Taxes
Loan payments
Fixed costs such as rent, operating expenses and other costs you incur to generate business
Profits that would have been earned had you remained open
Replacement of equipment and associated training costs
The cost of moving to a temporary location
How long will you be covered?
Policies have a specified "restoration period," which is the number of days they will cover lost income while a business recovers. These periods are generally 30 days, but it's possible to purchase extended coverage of up to 360 days. An extension will help your business if it takes longer than anticipated to resume full operations and return to profitability. There is usually a waiting period of two or three days before the restoration period starts.
Understand that payments cease once you resume operations, even if you're working out of a temporary location and your main location hasn't been restored. So be sure to ask your insurance professional about appropriate limits and the amount of time you may need to recover.
Remember, your property insurance pays the cost of repairing physical damages to your property, while business income insurance replaces lost income while your business is shut.
Extra expenses to consider
You may want to add extra expense coverage to pay for items not normally included in a business income policy. Some examples include:
Leasing equipment you may need
Paying employees overtime or hiring extra employees
Replacing items such as furniture and computers
Renting a temporary location while your property is being worked on
What if a supplier or vendor is disrupted?
You can also purchase "contingent business interruption" coverage. This kicks in when a supplier or vendor you rely on closes and it disrupts your business, or if a primary buyer, store or venue closes and you aren't able to sell your products. Payouts are generally limited to losses covered by your property insurance, and there may be a physical damage requirement.
BOPs and disaster planning
Small businesses often find that BOPs are an economical way to purchase essential insurance, since these policies include the three coverages most businesses need: commercial general liability, property insurance and business income insurance. A BOP bundles these policies into a single, less expensive policy.
Whether you add business income to your commercial property insurance or purchase it as part of a BOP, talk to an insurance professional about what's covered, what's excluded and whether you need to purchase any add-ons.
You'll also want to analyze your sources of income and the costs you incur to generate that income. You'll need to have accurate financial records to make a valid claim. If you fail to document a source of income, you won't be able to include it in your claim.
You should also draw up a disaster response and business continuity plan so you're prepared for a business interruption and can recover quickly. Planning and proper insurance are the keys to surviving a disaster.