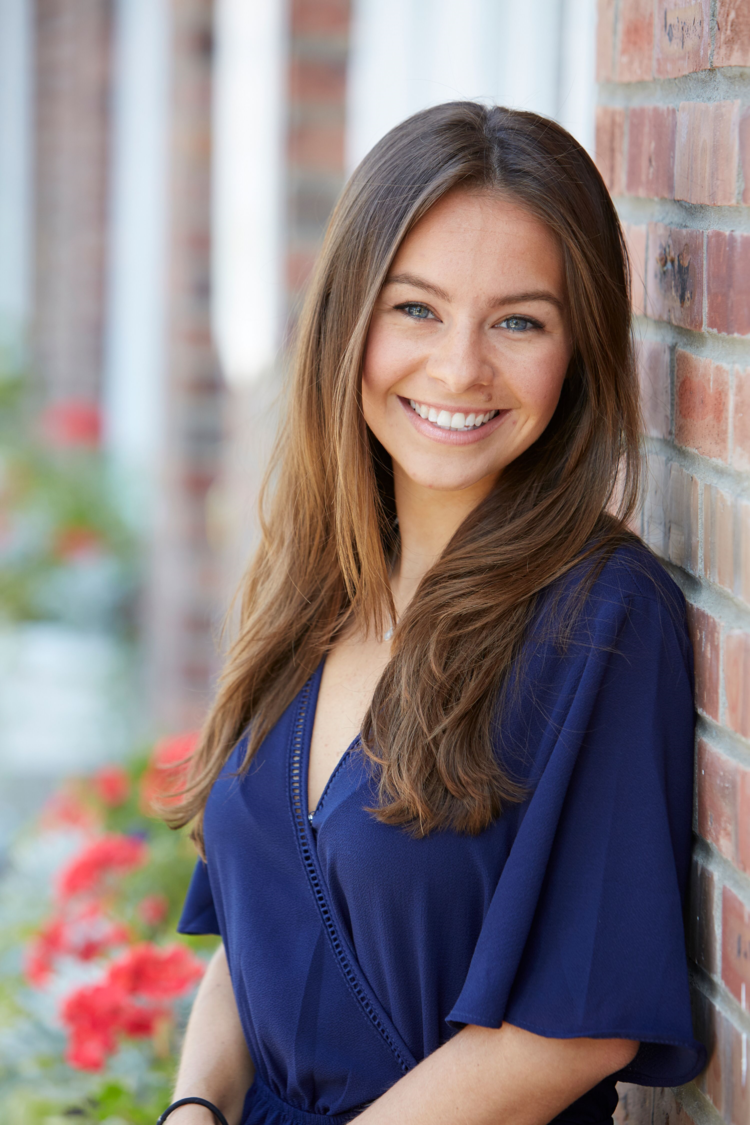 Did you install a pool in your backyard and decide to host a summer barbecue? Before inviting people over, doublecheck
that you have the right insurance coverage.
In-ground and above-ground pools
Pools—whether in-ground or aboveground—are structures. Typically, structures are covered for 10% of
the dwelling limit. This limit may be increased if it's not sufficient.
Homeowners should inquire about covered perils and how these structures will be valued if they are damaged.
Liability for swimming accidents.
Homeowners with pools should ensure they have adequate personal-liability
coverage in case there's an accident when people are in or near the pool.
Grilling
Before grilling, homeowners should take precautions to avoid accidents that can cause injury. It's important to check
grills for cracks, leaks or breakages before barbecue season starts. Grills should be kept on level surfaces and not on a
wooden deck—especially a roof deck (illegal in many cities).
If a barbecue causes property damage, a homeowners policy can cover it as a covered peril. Injuries to guests can be
covered under the personal liability section of the policy.
More on injuries, liability
The likelihood of injuries rises with the amount of alcohol served at social gatherings. While homeowners insurance
can provide some liquor liability for social gatherings, it may be limited and insufficient for certain exposures. In
Connecticut, courts have held social hosts liable for serving alcohol to minors. This can make homeowners liable
if friends drive home drunk from gatherings—something to beware when serving alcohol. To mitigate risk, hosts
should watch for signs that guests have had too much to drink, and should slow them down or cut them off.
To occupy kids, homeowners may consider an inflatable bouncy castle. These also can cause injuries and homeowners
may be liable, even if parents sign waivers. Homeowners should ensure that their policies cover bouncy castles and other
temporary structures. Specialty insurance also can cover bouncy castles.
Give us a call
Backyard barbecues are as American as apple pie, but they can lead to costly liabilities. Do you know how your
homeowners policy covers you? Did you add a pool to your property? Give us a call.