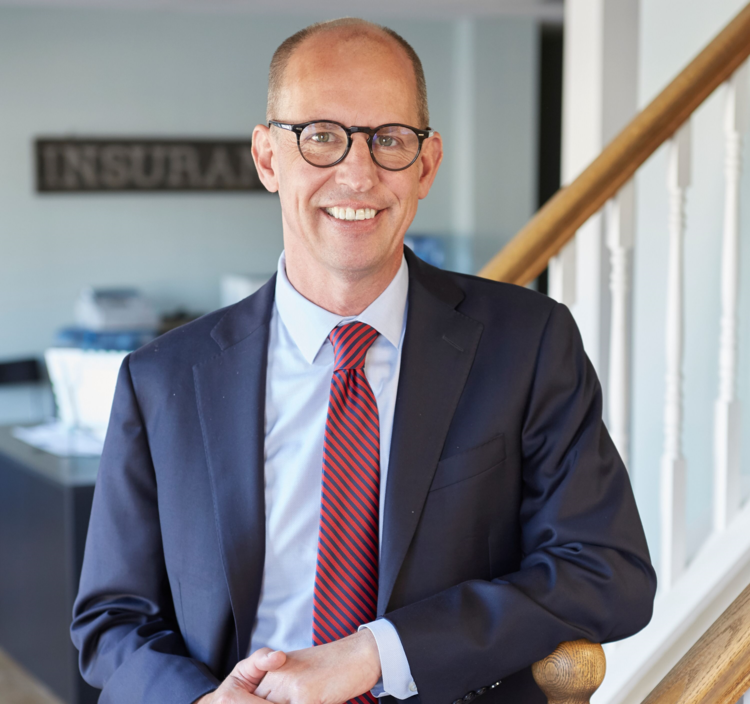 When times get hard, we don't let you down.
We know how drastically the COVID-19 pandemic affected your day-to-day routine.
Those affects still may be reverberating.
Before, during and after—we keep our promise to be here for you, every step of the
way, no matter what.
You are essential to us. Give us a call, send us an email or pay us a visit—we look
forward to hearing from you.