During hurricane season—which runs from June 1-Nov. 30—flood insurance is essential. Even low-to-moderate flood-risk
zones are susceptible to flooding.
10 facts about hurricanes and flood insurance:
1. Hurricanes don't affect just coastal regions. Last year, Hurricane Ida made landfall in Louisiana, but
disastrous effects reached the Northeast—over 1,000 miles away.
2. Roughly 33% of flood claims come from low-to-moderate flood risk
regions.
3. Flooding is the biggest threat to inland areas. In 2017, Hurricane Harvey dropped more than 27
trillion gallons of water on southeast Texas and flooded an area equivalent in size to New Jersey.
4. Hurricanes are costly: Hurricane Katrina—the costliest in U.S. history—caused $65 billion in
insured losses in 2005, which would cost nearly $95 billion today.
5. Drowning is the leading cause of flood-related deaths—more than 1,800 people died during Hurricane
Katrina.
6. According to the National Hurricane Center, there's an average of 14 named storms, seven hurricanes and
three major hurricanes every year— but these numbers are trending upward.
7. Flood insurance can help cover damage from floods, but this coverage is separate from homeowners and renters policies.
8. Flood policies take 30 days to go into effect. If you don't have flood insurance, talk to your insurance agent now.
9. Flood policies can be purchased through the National Flood Insurance Program or private flood insurance companies.
10. People can determine their flood risks, insurance requirements and costs through the NFIP's Risk
Rating 2.0 flood-premium rating methodology program.
Flood insurance is essential to protect property from water damage caused by floods—and since hurricane season is
underway, the time to talk to us about it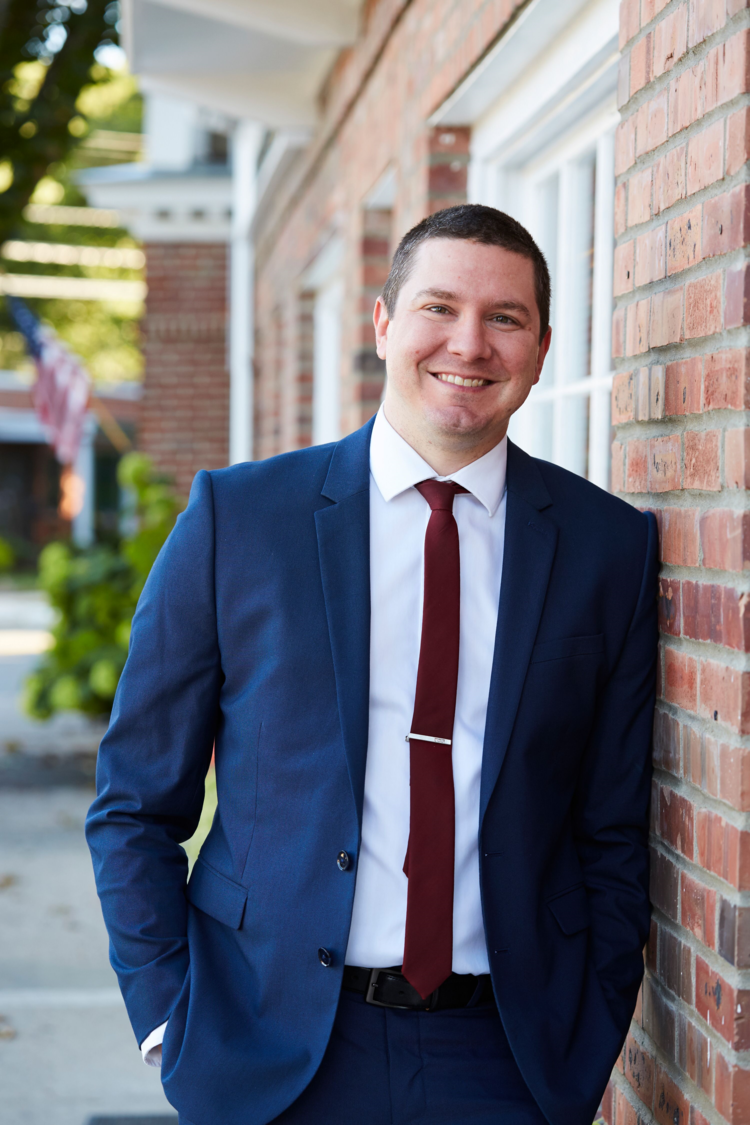 is now.