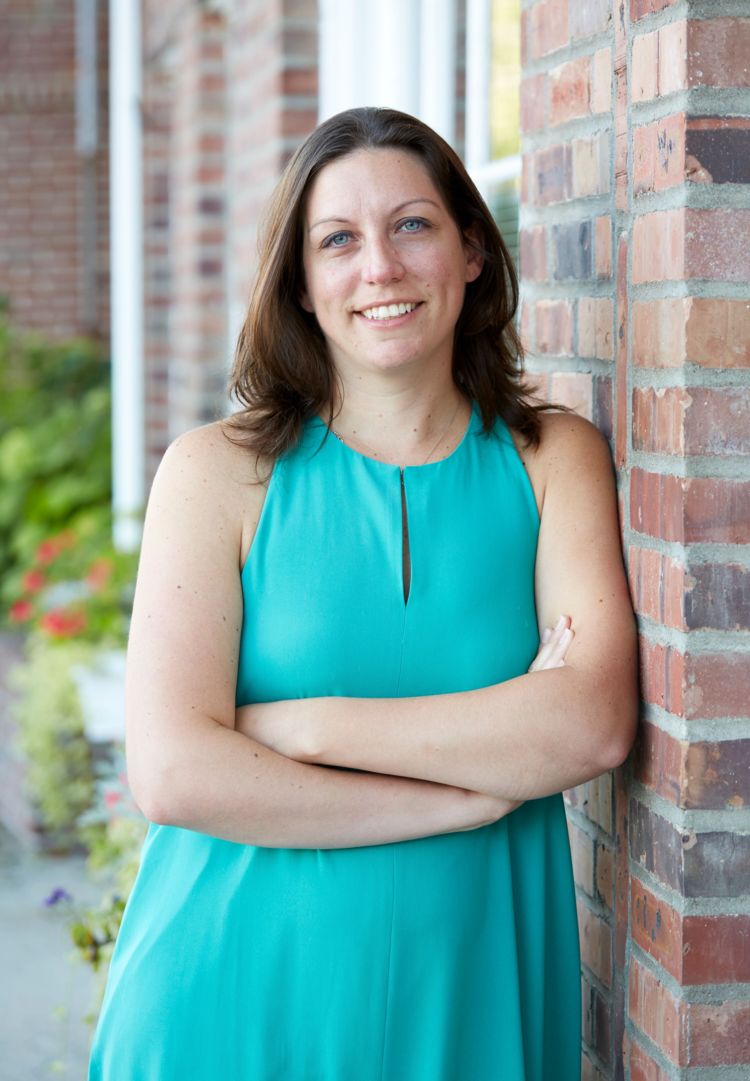 You know it is forbidden, but sometimes it's so hard to resist. You hear that chime from your pocket or the cup holder and you want to look. You know you shouldn't but what if it's something important, like breaking news on the status of your fantasy football running back or an update on what that person you kind of knew in high school is having for lunch. You can't resist: You reach for your cell phone and seconds later you see flashing lights in your rearview mirror.
The temptations are so great and Connecticut knows that. That is why Connecticut has become one of the many states to enact legislation making it illegal to text (or use Facebook, Twitter, Instagram, Snapchat, etc.) and drive.
All drivers, regardless of age, are banned from texting while driving. A recent change in Connecticut law amended the definition of driving to include instances when a driver is temporarily stopped at a traffic light or stop sign. If people are found guilty of texting while driving, they can face a fine ranging from $100 to $200 depending on the frequency of the offense.
In addition, if the offender is a teenaged driver, a first offense will carry a 30-day license suspension and all subsequent offenses carry a suspension of six months or until the teen driver reaches 18, whichever is longer.