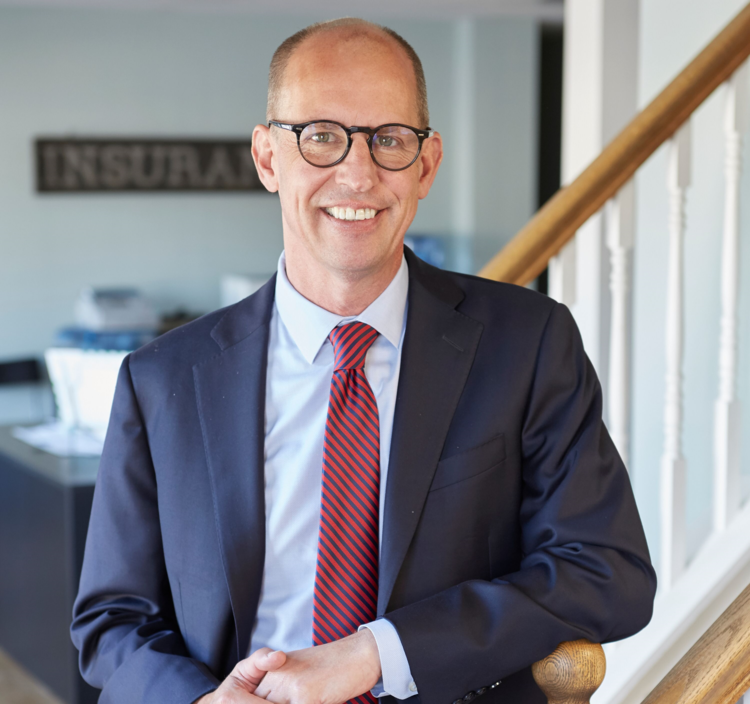 People may put a significant amount of effort into adequately insuring their personal vehicles, but they frequently make quick assumptions about coverage for rented or hired vehicles. However, it is important to confirm that such insurance coverage is in place before renting a vehicle or taking a ride in a hired car.
When it comes to renting a vehicle, your own insurance should cover you and the other drivers in your household. The important thing to remember is to name the other drivers who may drive the rental car before taking the keys, even if it means there will be an additional cost. While Connecticut doesn't have specific limits, it's important to know that some states like New York and California do. New York prevents rental companies from charging the additional driver fee for spouses and caps the fee at $3 for other named drivers. California prohibits car rental companies from charging additional driver fees for up to three additional drivers. Various states around the country have similar limitations and, if you are listing your spouse as the additional driver, then your automobile insurance should cover them. However, underage driver fees may still apply, so beware of including your teenager as an additional driver on your vacation.
Prior to renting a vehicle, also check with your credit card company to see if it has coverage available. Major credit card companies often provide rental reimbursement coverage that goes beyond what is available from your automobile insurer.
Other tips about rental car coverage include: if you choose to purchase rental insurance from a rental company, it would not involve coverage on your own personal auto policy in the event of a loss. Additionally, if you're renting a vehicle outside the territories permitted on your personal auto policy, your policy will not provide coverage.
You can research rental companies in advance to learn their policies, and if you do not have automobile insurance at home, come talk to us about options to cover you while renting a vehicle. Be careful—rental companies can seem authoritative and convincing about purchasing their insurance. We can help you get the coverage you need.
Skipping the car rental to rely on ride-hailing companies does not mean you can ignore the insurance of your ride. Check the insurance provided by the company online before you start booking rides to ensure coverage for passengers — even if the driver does not have additional insurance. Always book and pay for rides through the company's application. Even if the driver offers a better rate for cash, this may leave you without coverage. You can talk to us about any coverage from your own policies or available coverage to protect yourself and your family as passengers in a ride-hailing vehicle.
Depending on where you go, you may decide to rent an electric scooter or a bicycle. While your health insurance would cover any injuries to yourself should you fall off a scooter or bike, there would be limits to the liability coverage available. Your personal liability coverage on a homeowners policy most likely includes accident coverage for a traditional bicycle, but excludes any vehicle with a motor. Automobile insurance limits coverage to vehicles with four wheels, leaving you exposed if you rent an electric scooter, motorbike or motor tricycle. If you or your family have any interest in renting electric bikes or scooters, give us a call to discuss coverage options to protect all of you.
Don't find yourself without coverage. Accidents happen. Stop in or give us a call so you can better understand your coverage and understand the coverage provided from rental and for-hire vehicle services.