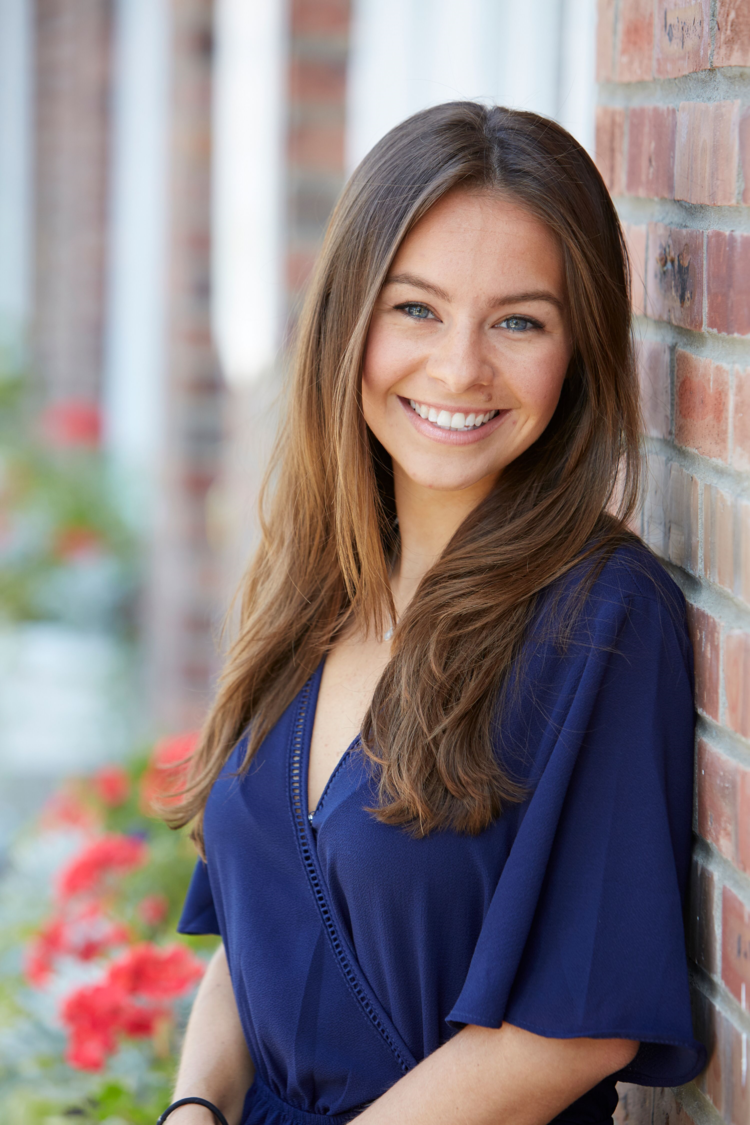 Travel is a popular summer pastime—it's a time when we see many recreational vehicles and motorhomes on the road. If you are one of the some 10 million people who own an RV or motorhome in the U.S.—or if you are considering purchasing one of these vehicles—have you considered all of the safety and insurance issues associated with these modes of transportation?
RVs and motorhomes provide a practical and cost-effective way to travel. They also provide their owners with a safe way to travel across the country while social distancing. However, before you take to the open road, you need to familiarize yourself with how your vehicle will operate on highways and off-the-beaten path thoroughfares. Before you take off on vacation, consider taking an RV/ motorhome driver training course, and practice driving your RV on short trips. Inspect your vehicle and take care of any repairs or required maintenance.
Once on your vacation, be sure to conduct walk-around checks every day when you're on the road. Check to see that tires are inflated properly, lights and turn signals are working, brakes are functioning, make sure your vehicle's steps have been retracted and the antennas and awnings are secured.
Vigilance doesn't stop once you are off the highway for the night. Traditionally, On the road again… campgrounds have poor security. Consider alternatives to campgrounds—such as Walmart parking lots, which are monitored regularly. Never leave your property outside if you leave your site. Remember, many RVs and motorhomes share the same locking systems—so one key can open many doors and windows. Use a deadbolt on your front door and use dowels in window tracks to keep your vehicle secure. Consider putting a safe inside your RV or motorhome, in which to store your valuables.
Other helpful tips include: testing campground water before you drink it or use it for cooking; and keeping a well stocked first-aid kit that will help you take care of minor injuries.
Having the right insurance policies also can help you have peace of mind while you travel in your RV or motorhome. Remember that RVs can collapse quickly in front-end accidents; and they have a high center of gravity, so they can roll over easily (and possibly catch fire).
Typically, RV and motorhome insurance options include the following coverages:
• Liability (bodily injury and property damage). These coverages will help you pay for damages to other people and their property (e.g., their car), respectively.
• Collision. Regardless of who's at fault, collision pays for damage to your RV or motorhome if you're in an accident with another vehicle. Collision also covers RV or motorhome rollovers.
• Comprehensive. This coverage can help pay for other damage to your RV. This includes damage from collision with an animal, vandalism, theft, fire, storms, floods and certain other natural disasters.
Additional coverages can include: uninsured or underinsured motorist (to protect you against other drivers who aren't insured or who are underinsured); and medical payments (to help you cover the medical bills of you or your passengers). Optional coverages can include: roadside assistance, towing & labor, safety glass replacement and vacation liability. The coverage depends on the type of insurance policy you purchase. We can help you go over your insurance needs to help you find the best policy for you and your RV or motorhome. Call us today