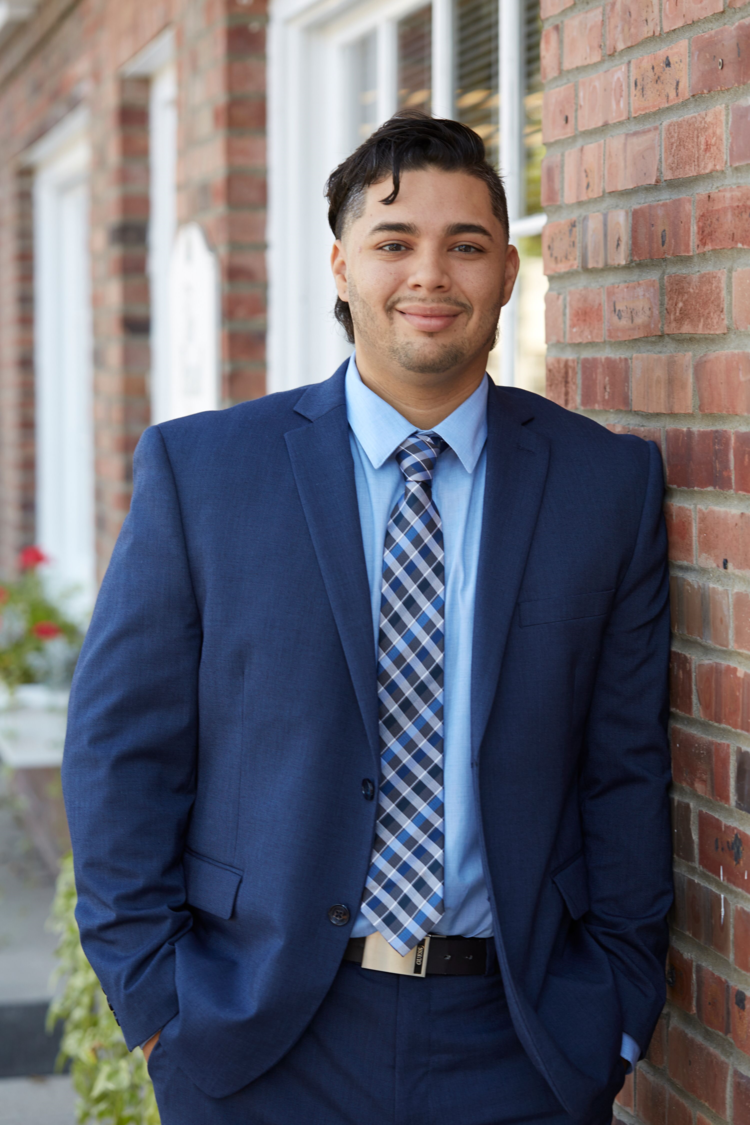 During hurricane season, coastal residents should make it a priority to be prepared for anything. Hurricanes are serious storms that can devastate acres of land— taking wildlife and homes along with it. Many who live near the coast and have been affected by hurricanes often wonder whether to evacuate, even when they are being advised by weather services to leave. Evacuating can be a disruptive, inconvenient process, but it's always important to consider that it is not safe to stay.
First responders. When choosing to wait out a hurricane, homeowners often do not consider that their lives aren't the only ones taken into their hands. If you stay through a hurricane, and you find yourself needing help, a first responder will undoubtedly come to your rescue—but who will come to the first responder's rescue if they, too, get hurt? It is important to consider that choosing to stay doesn't affect only you. First responders often don't have the choice to stay or leave, but if you leave, then they can avoid being exposed to the storm.
The hurricane. Hurricanes devastate communities every year, and they cause other scary types of weather emergencies, such as tornadoes, floods, storm surges and heavy wind. Hurricanes aren't just bad storms— they destroy lives. If you have the means to evacuate, it's important to do so.
The aftermath. Suppose you do stay and you survive the hurricane itself: will you be able to handle the aftermath that comes with a hurricane? Hurricanes cause prolonged power outages, water supply issues and a shortage of supplies. You could find yourself in life-threatening circumstances, even after the hurricane has passed.
Hurricanes aren't a time to be brave. Evacuating can be stressful and frustrating—especially when everyone else is doing it with you. But what are a few hours in traffic and an inland hotel bill if you, your family and pets are safe? When you return, we will be right there with you, ready to help you pick up the pieces and make your home, home again. Give us a call today to talk about how hurricanes can affect your policy—and how we can help you when it's time to evacuate.