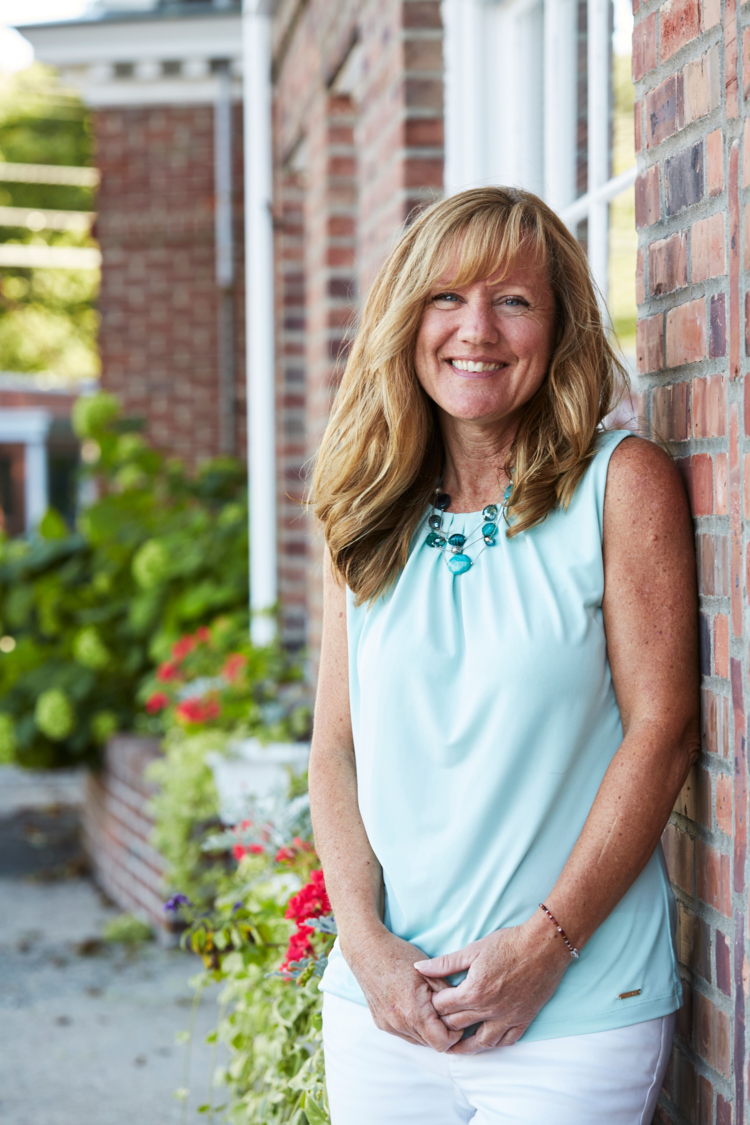 Even during challenging times, we are here for you.
We know things are hard right now. And, while COVID-19 may be affecting all aspects of everyday
life, we hope you realize that some things haven't changed—our agency is here for you. We are—and
always will be—just a phone call or email away. You are essential to us.


Want to talk about your current insurance coverages, or discuss your options for additional
coverages? Give us a call or send us an email, any time.
We want to help ensure that you are covered, no matter what