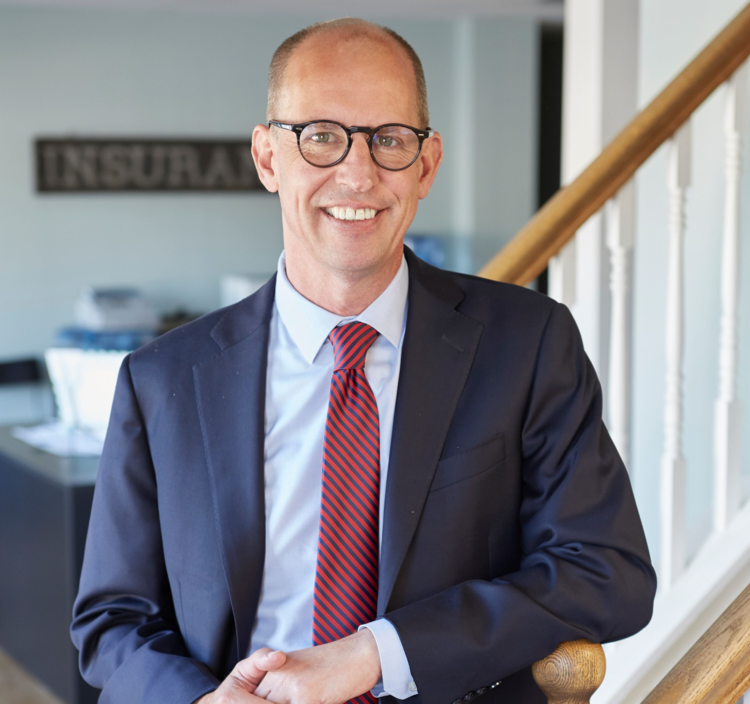 Connecticut state law requires most employees in the state to complete sexual harassment prevention training. Employees must take a mandatory training course by Thursday, Oct. 1, 2020, in order to comply with the new law. You and your employees must comply with this new law if you do any business in Connecticut.

Employment Practices Liability Insurance (EPLI) — a type of liability insurance covering wrongful acts arising from the employment process. The most frequent types of claims covered under such policies include: wrongful termination, discrimination, sexual harassment, and retaliation. In addition, the policies cover claims from a variety of other types of inappropriate workplace conduct, including (but not limited to) employment-related: defamation, invasion of privacy, failure to promote, deprivation of a career opportunity, and negligent evaluation.

Does your company carry Employment Practices Liability Insurance? Please call our agency to learn more about this valuable coverage.