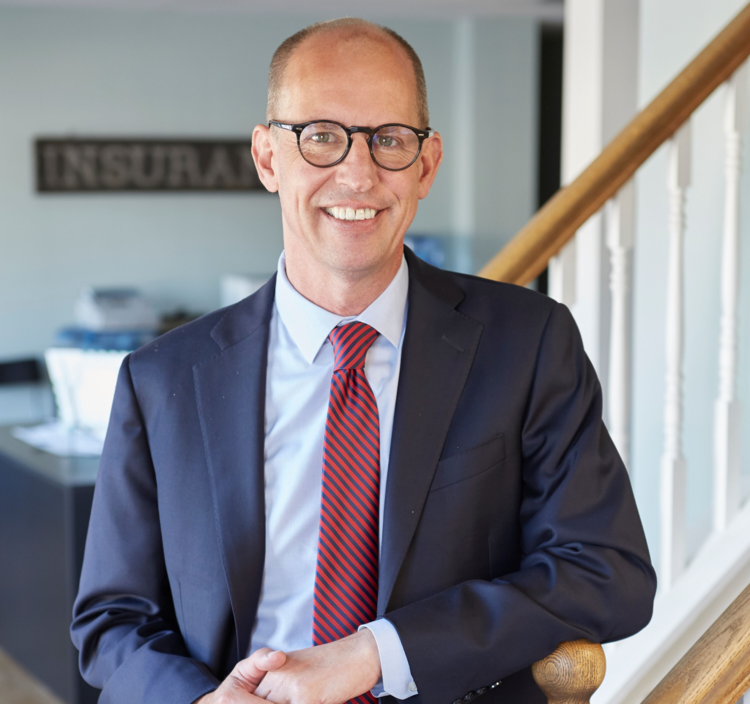 The day will come when your kids will need to buy their own car insurance, renters or homeowners insurance, health insurance, or
even business insurance. You can help prepare them by teaching them the importance of insurance.
The best and easiest way is to answer their questions should they ask. If you are paying bills one Saturday, and your kids ask what
you are doing, you could use that opportunity to teach them about insurance. The key is to answer their questions in ways they'll
understand, depending on their age.
When speaking to your younger children, you don't want to scare them by discussing losing everything in a house fire. Some
simple explanations about insurance include:
• "Car insurance helps protect us if we get into an accident or someone hits our car in the parking lot while we are in the
grocery store."
• "We need car insurance to drive our car on the road."
• "Our house insurance helps protect your toys and dad's tools, in case there is a bad storm, a fire or an earthquake."
For your teenagers, be more detailed about the importance of insurance by providing examples of when insurance
helped you (e.g., after a car accident or a flood). If your teen is about to start driving, they need to know about why insurance is essential, what it
covers and the costs associated with the insurance. You could teach them about the cost of insurance by having
them pay the difference added to your premium when you add them as a driver.
As your children near their high school graduations and plan to move out, this creates an opportunity to teach themabout another type of insurance—renters'
and homeowners. Many people think they don't need insurance if they rent, but teach your kids that if they want to protect their laptops, gaming systems,
jewelry, and other valuable items, they will want to get renter's insurance because if a fire, a flood or burst pipe, or other disaster occurs, their landlord's
insurance will not cover the contents of their apartment.
Let our agency help you help your kids. Contact us today if you want help teaching your kids about the importance
of insurance.