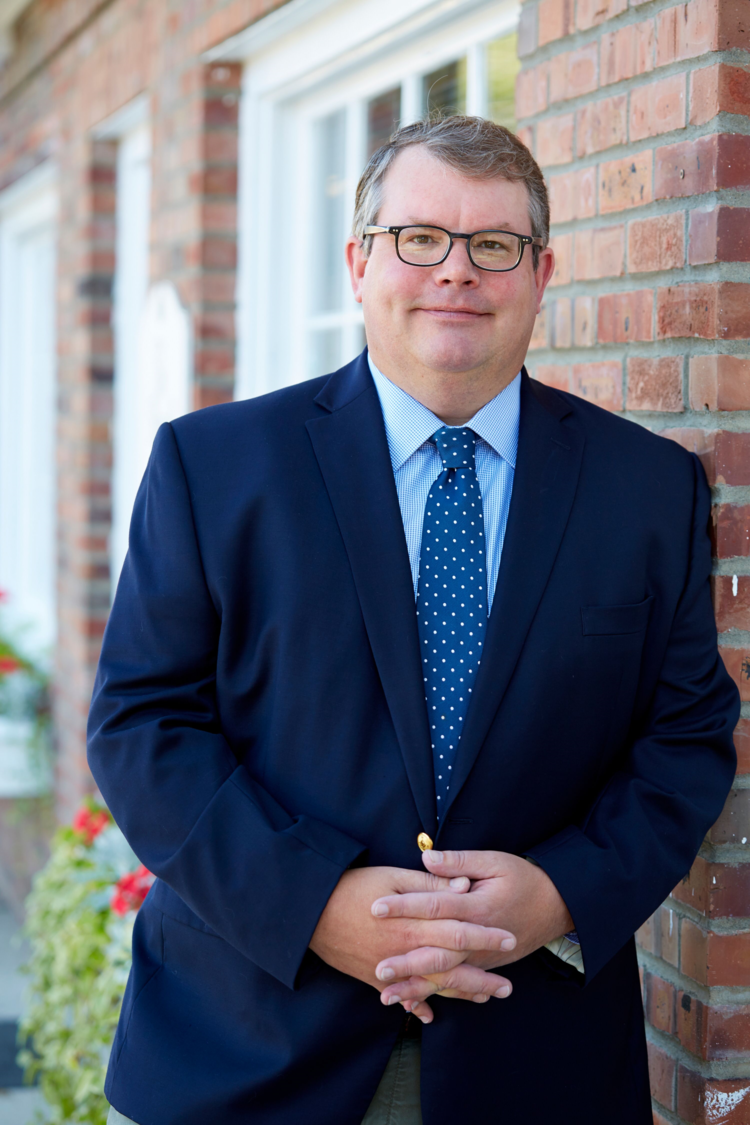 When times get hard, we won't let you down.
We realize that the COVID-19 pandemic has changed your day-to-day life drastically. We want you to know that not everything has changed. We
are and always will be right here for you to guide you when things get hard. Let's talk about your current insurance coverages or discuss additional coverages
you may need.
Give us a phone call or send us an email any time.
You are essential to us.