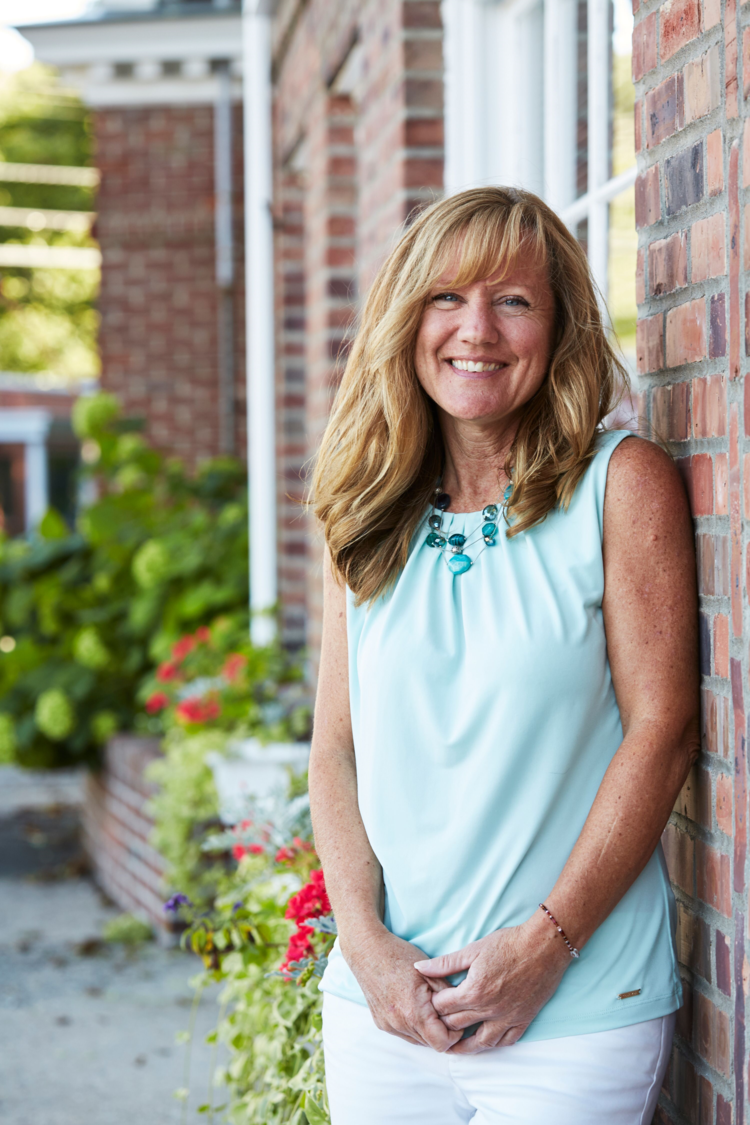 Without workers' compensation coverage, the price of an employee injured on the job can be devastating to your business. Also, if your business is supposed to have coverage and doesn't, the penalties can be severe.
Nearly all employers in New York must provide workers' compensation coverage for their employees. You must also have coverage even if you are not based in New York, but you have employees that are. If this applies to you, you will have to cover the following workers:
All employees in any for-profit business including family members and volunteers working for the business
County and municipality employees engaged in hazardous work
Public school teachers, excluding those employed by New York City, and public school aides, including New York City
New York state employees
Domestic workers that work 40 or more hours per week for the same employer, including live-in maids, full-time sitters or companions
Farmworkers that were paid $1,200 or more for labor in the previous calendar year
All corporate officers if the corporation has more than two officers and/or shareholders
Nearly all nonprofit employees
Any other worker the New York Workers' Compensation Board determines to be an employee
The following workers are not covered:
Unpaid volunteers of nonprofit organizations (Remember that compensation is more than just money. It includes room and board or other perks.)
Clergy and other members of religious orders that are performing religious duties
Members of supervised amateur athletic activities operated on a nonprofit basis, unless the member is employed by any person, firm or corporation participating in the athletic activity
Teachers for nonprofit religious, charitable or educational institutions
People in non-manual labor positions for nonprofit religious, charitable or education institutions (clerical or administrative positions)
People receiving charitable aid for work from religious or charitable organizations
People covered under another workers' compensation system
Spouse and/or minor children of an employer who is a farmer, unless they are under contract
Many employees of foreign governments and Native American nations
New York City firefighters, police officers and sanitation workers
Real estate sales people, media sales representatives or insurance agents or brokers who are independent contractors
Sole proprietors, partners and many one or two-person corporate owned and operated corporations
If you have questions about workers' compensation, talk to your broker or benefits adviser. They can help you get the coverage you need and ensure your employees are covered if they become disabled or injured on the job. Working with a partner can take the stress out of knowing if workers' compensation insurance is necessary and which policies are appropriate for your business.