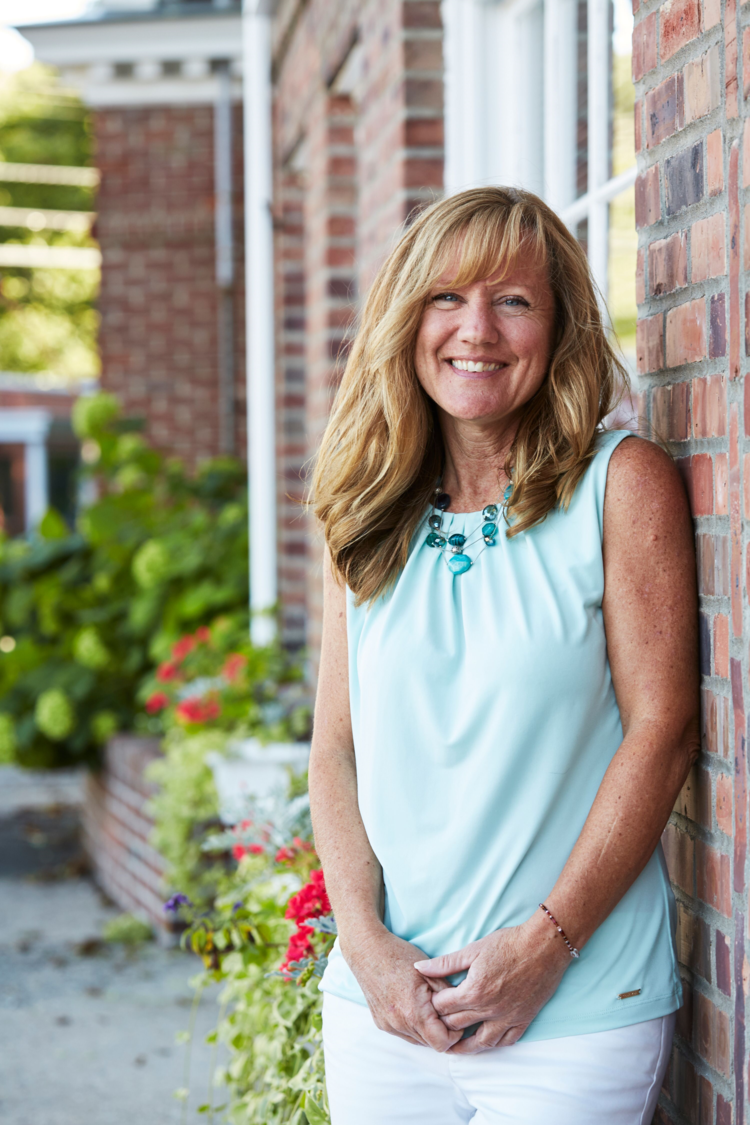 At some point, everyone probably has hired, or considered hiring, an
outside vendor for entertainment— whether it is a band, DJ or princess
for a child's birthday party. The internet has made finding such
contractors easier than ever, and often includes reviews from
previous customers. However, even if an entertainment contractor has
good online reviews, it's important to remind your clients to review
the contract before signing with an outside vendor.
Most likely, contractors will have their own, standard contracts. When
reviewing the document, advise your clients to pay close attention
to terms related to the payment, any use of intellectual property,
and the relationship between the parties. All contracts should contain
a clear description of the scope and services to be provided. A
contract's length matters less than its contents—a short contract still
can include all the essential terms necessary for the agreement.
You should make sure there is an indemnification and
hold-harmless cause limiting each party's liability in the event of an
injury. This should be accompanied by adequate proof of liability
insurance from the contractors to demonstrate they have their own
coverage in the event they cause injuries to a third party.