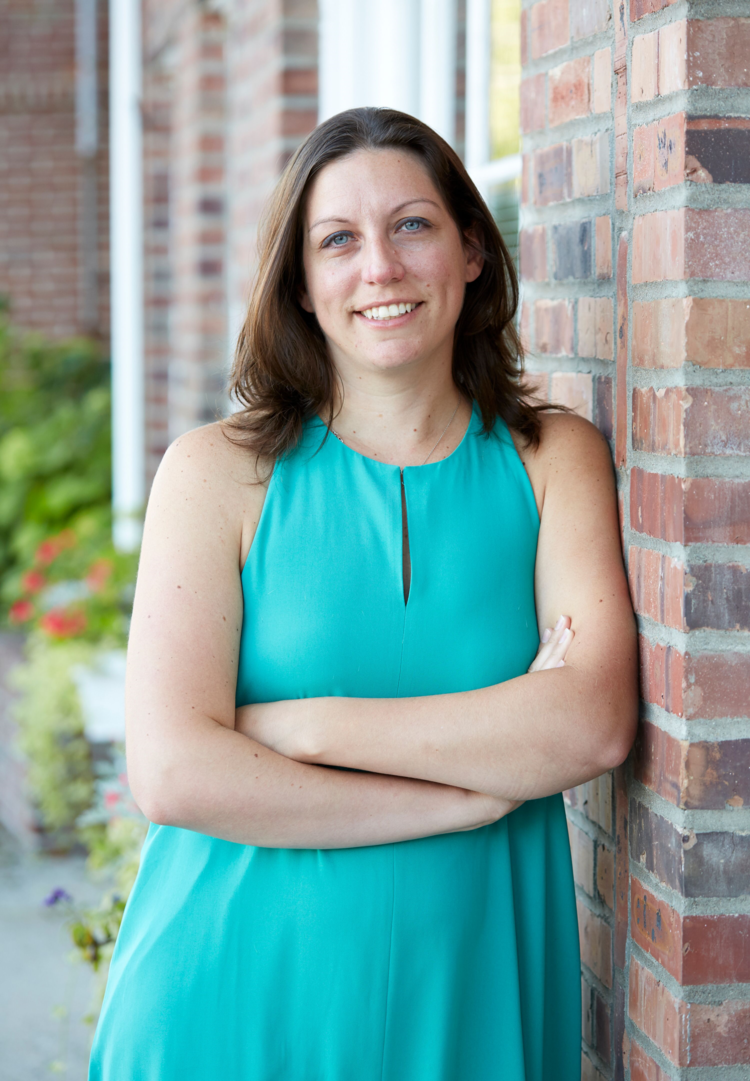 Amusement parks are some of the happiest places on Earth. They also are an
insurance nightmare. At their core, amusement parks are just like any
other businesses: They employ people and provide services—amusement—to
their clientele.
When it comes to their insurance needs, amusement parks need commercial
general liability, employment practices liability, workers' compensation, and cyber security liability policies.
However, that is just where it starts.
There are risks that are inherent to amusement parks, regardless of their size. For
example, most amusement parks need rides. Of course, rides bring the risk of
malfunction, which could cause serious injury to many people. If an amusement
park also has a water park, the business needs to protect itself from the liability of
slips and falls. The owner of an amusement park with an amphitheater needs to
understand how contracts with outside entertainment firms would impact its
insurance policies.
What about special events and merchandise? Frightfests are a big draw
for amusement parks in the fall, but there are insurance implications with haunted
houses. An amusement park owner also needs to have coverage if an employee
steals items from the venue, including the gift shop.