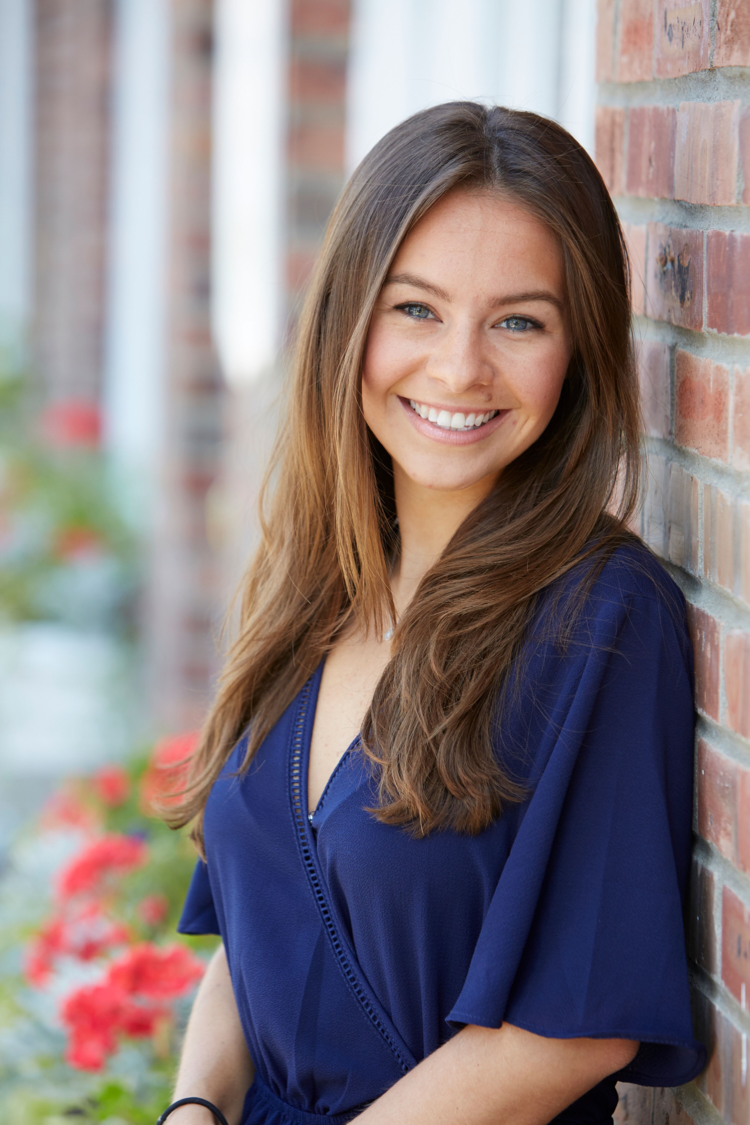 Do you find the nuances of auto insurance a bit confusing? That's okay, you're not alone.
Choosing the right coverage and limits can be daunting. You may simply opt for the minimum coverage required in your state and the lowest deductibles you can afford, but that might leave you dangerously overexposed and underinsured.
To be certain you have the insurance coverage, consider how much insurance you need to protect your assets and cover your potential liabilities.
Here's a helpful guide to take the mystery out of auto insurance and help you rise to the challenge.
No Fault vs. Tort
There are two different forms of auto insurance in the U.S., "no fault" and tort (or "at fault"). In a "no fault" state, drivers have insurance to cover their own injuries and damages, rather than using insurance to pay out to the other person. In other words, you don't need to argue about who is to blame for an accident, you just file a claim on your own insurance.
"No fault" laws doesn't entirely protect you from being sued, but they do place restrictions on when you could be sued. The injuries or damages must pass a monetary or verbal threshold (i.e., medical expenses exceed a certain dollar figure, or the injuries are sufficiently serious). However, in every state except New Hampshire, you will also need liability insurance to cover damages if you are to blame for the accident.
In a tort state, the law assigns blame and the person deemed responsible will have to cover medical bills, damages and potentially an amount for pain and suffering. If you caused the accident, your insurance will pay up to the limits specified in your policy; but if the damages exceed that amount, you are responsible for the rest. In most tort states, there is some allowance for medical coverage on a "no fault" basis. In some states, this is an optional extra; in others, it's a requirement.
Liability coverage
Liability auto insurance covers Bodily Injury (BI) and Property Damage (PD) to a third party, which is the responsibility of the insured driver. The available limits vary by state, from a minimum of around $10,000 per person or $30,000 per accident. Maximums can be as high as $500,000 per accident. Limits may be individual or combined. For example, you could have a limit of $20,000 per person and $50,000 per accident. A common policy structure offers a split of $100,000 BI per person, $300,000 BI per accident, $50,000 PD per accident.
Liability insurance may also provide coverage if you are in a collision with an uninsured or underinsured driver. So, if you are injured in a hit-and-run, or hit by a driver with no or too little insurance, then your liability insurance will cover your losses.
Consider the other person's assets – not just your own
When making a liability exposure plan with your insurance professional, make sure you insure your auto with the other person in mind. Even if you feel your car isn't fancy or you don't have a lot, you need to make sure you can cover the other person's loss as well as your own. If you are at fault in an accident with a luxury vehicle, you'll need to make sure your auto limits are high enough to cover their repairs (or replacement if the luxury vehicle is written off as a total loss).
How much liability insurance do you need? The costs of emergency medical care and inpatient stays are very high. And while the minimum limit for property damage in some states can be as low as $5,000, cars cost significantly more to repair. If you are held responsible for an accident, you could very quickly breach your maximum limit and end up having to fund the rest from your own pocket. Talk to your insurance professional about a plan for setting coverage limits.
Collision and comprehensive coverage
Two forms of coverage provide for damage to your car: collision and comprehensive insurance. Collision coverage pays out if your car is damaged or totaled in a collision with another object (such as a car or a tree). Collision coverage usually has a deductible. This coverage is usually optional, although some states require this coverage if your vehicle is leased or financed by a bank or credit union.
Comprehensive insurance pays out if your car is damaged by an incident in which there was no collision. This could include fire, theft, vandalism, weather (windstorm, hail, water, flood or earthquake) or a random event (such as damage caused by an animal). Comprehensive insurance also has a deductible and is usually packaged with collision insurance to fully cover damage to the vehicle.
It's well worth investing in both forms of coverage if your vehicle has a substantial value. If you didn't have collision insurance and your car hit an at-fault driver with a limit of $5,000 on their insurance, you would only receive $5,000 even if the car was totaled.
Personal injury protection
Personal injury protection (PIP; also known as no-fault cover) covers medical expenses, rehabilitation expenses, lost wages (in some cases) and other damages, such as funeral expenses. It's mandatory in "no fault" states where it pays out before liability insurance. However, the level of coverage required and the damages covered vary greatly from one state to the next. PIP claims can be made by an insured driver, a passenger or even an injured pedestrian. Having adequate PIP limits is vital if you do have limited or no health insurance.
Medical payments
Medical payments (Medpay) insurance provides coverage for your medical bills and those of your passengers on a "no fault" basis. It can also cover you if you're hit as a pedestrian. Like PIP, this coverage is important if you have no medical insurance, but unlike PIP, it will not cover wage losses and usually has fairly low limits.
The limit on the policy is the maximum that will be available for each driver or passenger. For example, if the limit is $2,500, each driver and passenger in an insured's vehicle will have up to $2,500 for medical bills resulting from the accident. MedPay is usually optional and can act as a supplement to PIP in "no fault" states.
Other coverage
There are coverage options you might want to add to your policy, such as:
Loss of use coverage to cover the costs of hiring a rental car while your car is being repaired.
Loan coverage to help you meet repayments if your vehicle is totaled before you finish paying for it.
Auto repair coverage to cover damage caused by wear and tear.
Your insurance professional can review and explain the various coverage options available to you and help you select what is most appropriate for your personal situation.
When determining the level of auto insurance coverage you need, remember that state insurance requirements are not recommendations for levels of coverage — they are simply the minimum coverage required to legally operate a vehicle. If you are ever in a traffic accident, the damages are likely to be significantly higher, and you'll be glad you took the time to speak with your insurance professional.
Timothy G. Russell, CPCU
(203) 255-2877
trussell [at] therussellagency [dot] com
The Russell Agency, LLC
317 Pequot Avenue
PO Box 528
Southport, CT 06890
www.therussellagency.com

No employee or agent of The Russell Agency is authorized to conclude any binding agreement on behalf of the company with another party by email without specific confirmation.
This content is for informational purposes only and not for the purpose of providing professional, financial, medical or legal advice. You should contact your licensed professional to obtain advice with respect to any particular issue or problem.
Copyright © 2019 Applied Systems, Inc. All rights reserved.