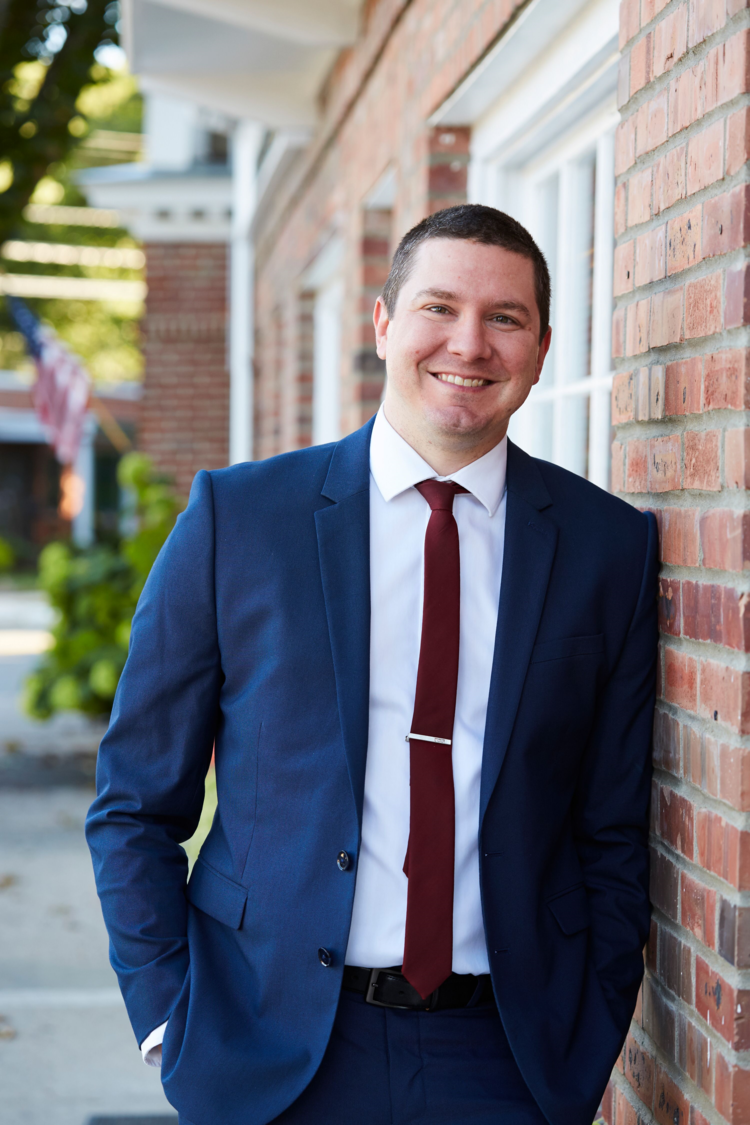 No one wants to pay more for car insurance, but the lowest price won't
always get you the coverage and protection you need. There are many
things standard auto policies won't cover, and after an accident isn't the time to find
out you're not covered.
Rental auto coverage
Standard auto coverage provides some rental auto coverage if your car is being
repaired after an accident. However, you may want to choose higher rental
reimbursement limits than what the standard policy offers.
Stolen or vandalized autos
Typically, loss of personal property in your car when it is vandalized or stolen is
not covered by your personal auto policy. However, such loss will be covered by a
standard homeowners policy, subject to the deductible and limitations.
Commercial use of personal autos
Standard auto policies also do not cover vehicles that your employer has furnished
to you. Without endorsement, your protection is limited to what the employer
provides.
Pet protection
If your dog or cat is injured in an auto accident, a standard policy will not
cover your pet's injuries. However, some insurers offer a policy endorsement to
protect your furry family members.
Simply put
Comprehensive auto coverage is your best bet, because it usually offers these
sorts of protections. But, there are options to add additional coverage to
meet your needs and cover many of the noncovered items discussed in this article.
Do you have questions about your personal auto coverage? Call our office
today and we will be happy to review your policy and help you find a new one
that is right for your needs.