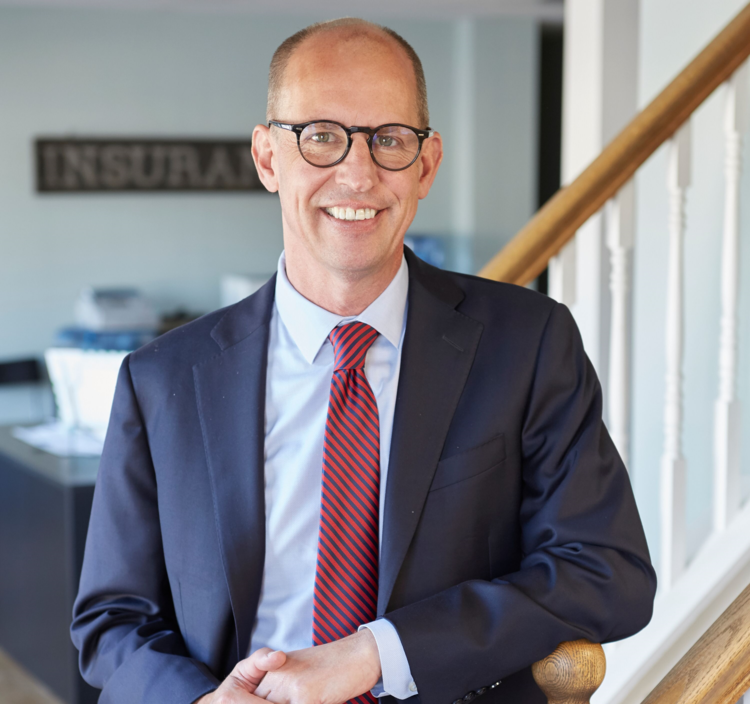 Connecticut has had its fair share of flooding from the Great New England Hurricane of 1938, to the floods of
1982—during which up to 16 inches of rain fell between June 4-7. The heaviest rains hit south central Connecticut, when
up to 10 inches of rain fell on June 5.
During hurricane season, which runs from June 1-Nov. 30—the storms have been getting stronger each year
and traveling farther up the East Coast. These storms batter the coastline causing even more damage. Increasingly, the
houses flooded by these storms lack flood insurance because the owners had been told they lived outside flood zones, and
they had opted not to purchase flood insurance. Or, they mistakenly believe that flood insurance is covered in their
standard homeowners insurance policy.
In reality, no house is located outside a flood zone. For decades, mapping has determined the risk of flooding for houses
across Connecticut—with many houses deemed at an insufficient risk to require flood insurance. In recent years, storms
have exposed how many houses should have flood insurance, despite being located outside the mapped flood zone.
As we head into the heart of hurricane and flood season, consider these facts:
1. Your standard homeowners policy will not cover damage from flooding regardless of where your house is
located. Unexpected runoff from a storm could create a costly problem without the proper coverage.
2. Flood insurance policies can cover the contents of your home up to the policy limits in addition to structural damage.
3. Federal disaster assistance is only available when the president declares a disaster, making it an unreliable
alternative to insurance.
4. As an alternative or supplement to the National Flood Insurance Program, the expansion of private flood insurance
markets may now make coverage that may be more competitive and better fits your needs.
5. In most cases, it takes 30 days for an NFIP flood policy to go into effect, so it's important to purchase a policy well
before the storm hits your area.
For homeowners not required to purchase flood insurance, it's still worth calling us—your local independent
insurance agent—to discuss the coverage options available for your home to ensure you have the protection you need.