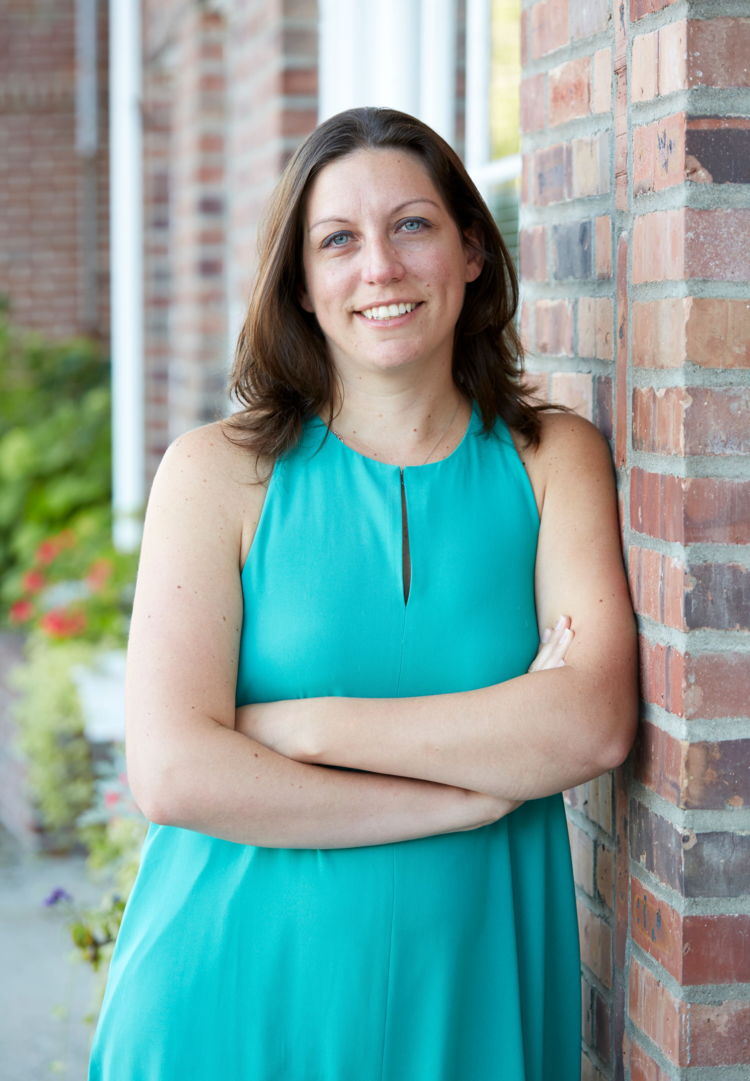 For many drivers first purchasing auto insurance, the state minimums may seem
appealing when trying to budget for car payments, insurance premiums and gas
prices. Yet, even for drivers without assets to protect, it's worth considering a policy
with higher limits than the minimums in Connecticut.
Currently, Connecticut requires drivers to have $25,000 in coverage per
person, $50,000 in coverage per accident maximum, and $25,000 in coverage for
property damage. This covers the driver's liability up to those points. In a collision
in which the driver is found liable, the costs of medical expenses can top those
amounts quickly. Once those amounts have been met, the driver remains liable
for the costs of the accident, but the insurance company no longer covers those
expenses.
For drivers who have built up assets—such as owning a house—maintaining
the state minimum coverage can put those assets at risk. Auto insurance
limits should be raised to protect homes and investment accounts as well as cars
and drivers. Umbrella policies can add an additional layer of protection by
providing additional insurance above the auto limits.
Even new drivers who may not have assets should consider higher limits to
protect themselves from a potentially costly accident. The premium may be
more than the minimum coverage, but worth the investment in protecting
yourself from the potential costs of a collision.
No matter where you are in life and what you must protect, all drivers benefit
from discussing increased auto insurance levels. Call our office today, we can offer
you advice to help you determine what coverage makes the most sense with your
needs and budget.