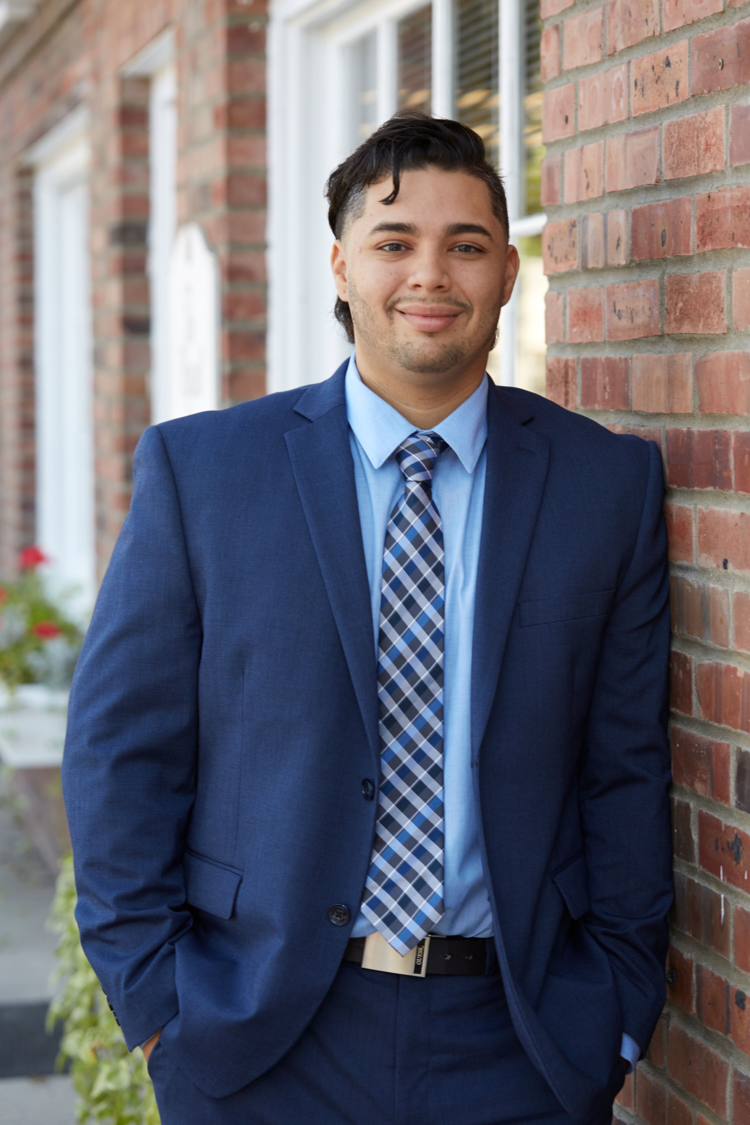 Spring may be the time of year for cleaning out closets and drawers and
organizing attics and cellars, but it also is a great time to clean up your insurance coverages. It is
important to look at your insurance coverage at least once a year.
As your life changes so do your insurance needs. Call your professional, independent
insurance agent and ask whether your policies need updating:
1. Is my home covered for its full rebuilding cost?
Review your policy to make sure that you have enough insurance to rebuild your home. If
you have made major improvements to your home, such as updating your kitchen or
bathroom, you risk being underinsured if you don't adjust your homeowners insurance
coverage limits. And if you don't have a separate flood insurance policy, now would be a
great time to check if your home is in a flood risk zone.
2. Do I have enough coverage for expensive items?
Have you bought or received any valuable jewelry since you purchased or renewed your
policy? If so, have you had them appraised recently? Standard homeowners insurance has
dollar limits for the theft of certain types of expensive items like jewelry, furs and
silverware. This means the insurer will only pay the amount specified in the policy. To
insure these items to their full dollar value, consider a special personal property
endorsement or floater. This includes coverage if you simply lose that item—and there is
no deductible. But remember that items can go up or down in value. Floaters and
endorsements are priced on the appraised value of an item or collection so it's a good idea
to have periodic reappraisals done to make sure you are purchasing only the amount of
coverage you actually need.
3. Do I still need comprehensive/collision on my car?
If you're driving an older car that is worth less, the optional coverages may no longer be
cost effective. You may save money on your premium by dropping them.
4. Do I have enough liability insurance to fully protect my assets?
Standard homeowners and auto policies liability coverage have a limit set in the policy,
for paying judgments against you as well as your legal fees. However, you may want to
have additional protection—that's what an umbrella policy provides. An umbrella policy
will kick in when you reach the limit on the underlying liability coverage in a
homeowners, renters, condo or auto policy.
Most importantly, no matter what the season is, if you haven't had a talk with your
professional, independent agent, now is the time. He or she can help you get the coverage you
need.
Working with a Professional Insurance Agent offers you a choice of insurance products from a
variety of carriers; shops for the best insurance coverage for you; gives knowledgeable and objective
advice on complex insurance decisions; and lives in your community and supports local efforts.
Look for the PIA logo to find a professional, independent insurance agent.