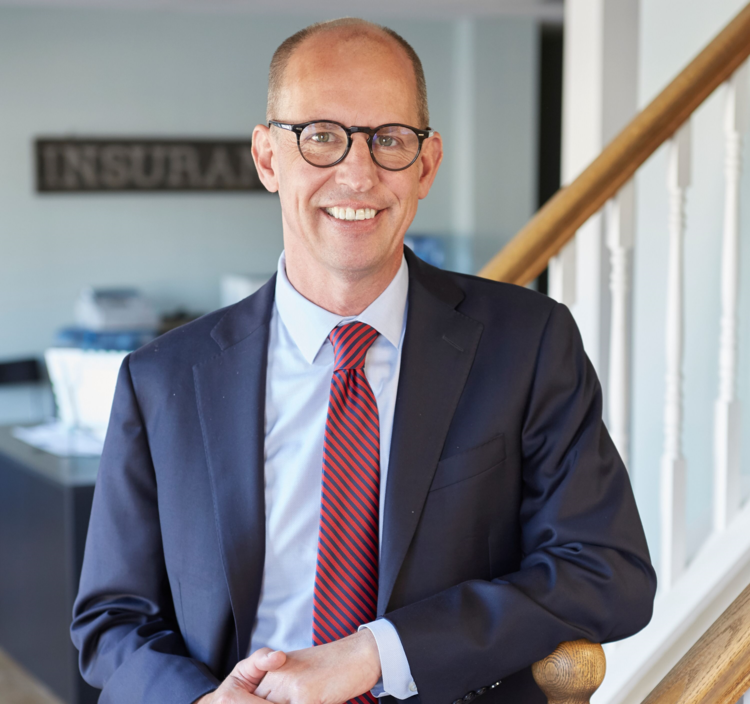 In person and remotely, independent agents provide unique and personal experiences for insureds every day.
It's important to us that you know how important you are. We want to protect you and show you how your insurance
policies cover you, your family and your livelihood. If you have any questions—no matter how simple or complex—we are
here for you.
Give us a phone call or send us an email. Any time. You are essential to us.